Mad Masks was initially created as an art-focused collection.
It's time to share art from the community and beyond.
We originally planned on launching the Genesis collection with 1/1 artists, but the nature of on-chain it limited our options, so we had to optimize things.
Mad Drops is a curated collection of limited-edition artwork featuring guest artists. Mad Mask token holders will benefit by having first access and discounted pricing on all pieces. Get work from your favourite artists and discover new talent.
If you don't own a mad mask, don't worry. You'll be able to participate as well. The public will also have an opportunity to mint after our holders get their chance!
Without further ado, our first featured artist is the talented SmokeStacks presenting a beautiful glitch gas mask.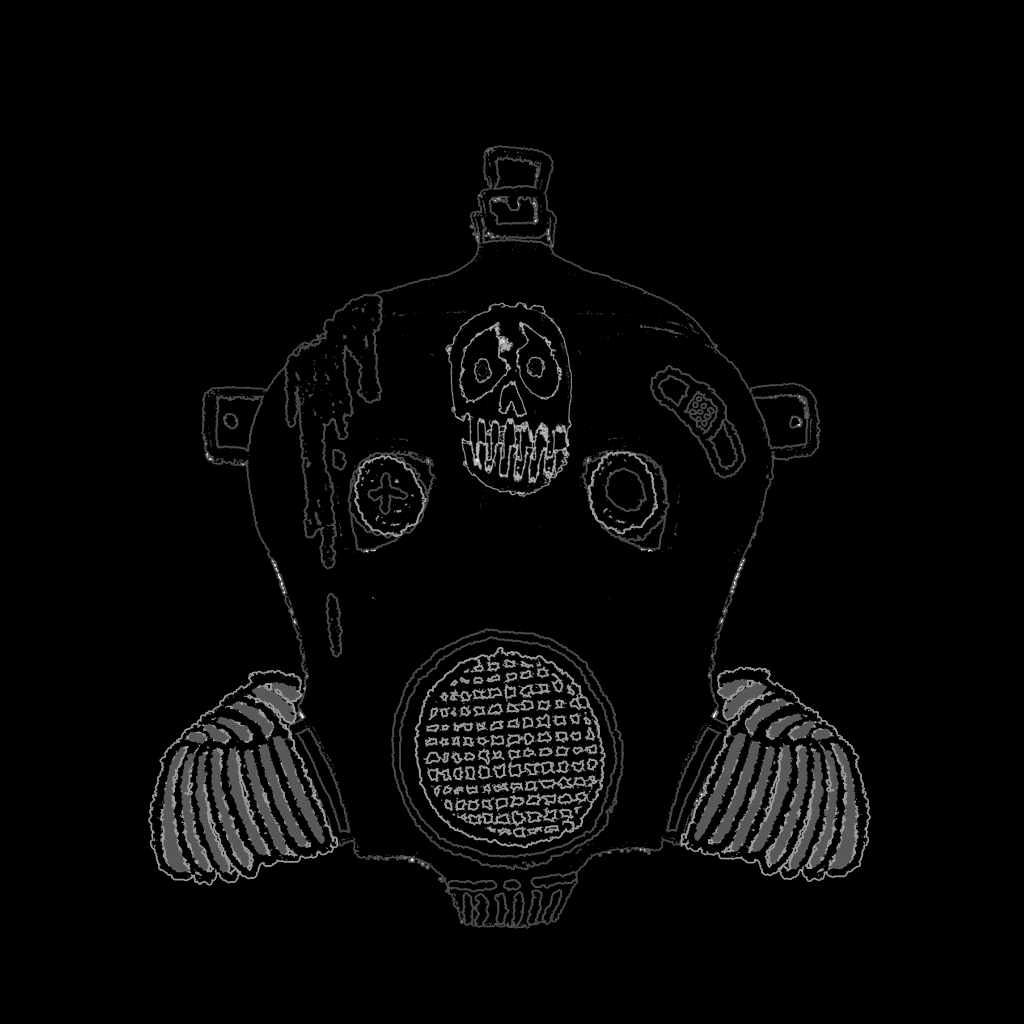 Mint yours on Manifold:
https://app.manifold.xyz/c/mad-drops
Keep an eye on GWEI and get yours while you can
If you miss it, look for the next one and stay looped in.
Do you have any art you think would work well for a drop? Give us a shout and we'll talk about how to make it happen.
Stay tuned as we release more editions periodically!