We asked the community what made them mad about NFTs and you have spoken.
It involved a simple landing page for collecting anonymous comments covering Web3/NFT – good or bad. No gimmicks, no fancy integrations. Straight-up question/answer format.
101 curated comments were shared
10 positive
76 negative
15 neutral
Here are a few of our favourites: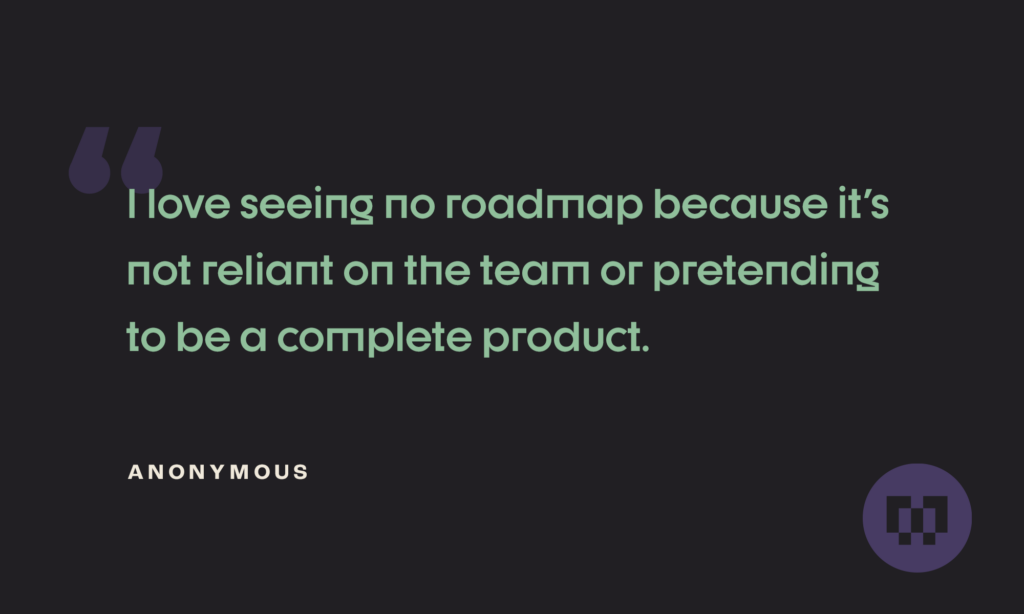 Read the responses on Twitter here or browse below:
This Twitter thread provides a recap on it:
Special thanks to everyone who participated. I hear you and I look forward to listening to you all even more. Your voices deserve to be heard and we can all do a little more to work towards realizing a better space, together.