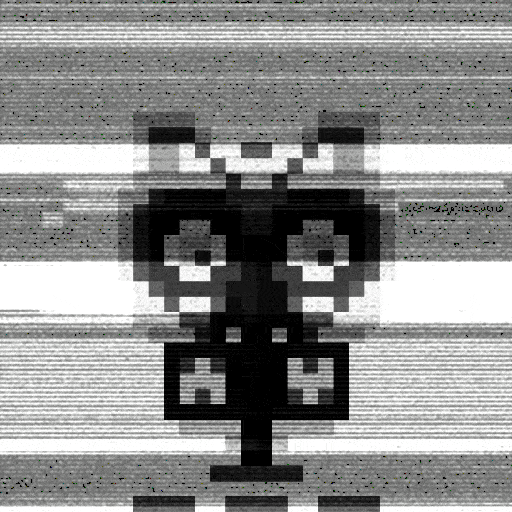 You must be exhausted after your long journey. Take a seat, relax and enjoy exclusive content for mad mask holders. Enjoy and come back soon!
We're pleased to introduce our latest art drop provided by an uber-talented glitch artist.
Toxic recently dedicated himself to learning new tools through 3D and effects to level up his game.
FREE claim for Mad Mask token owners!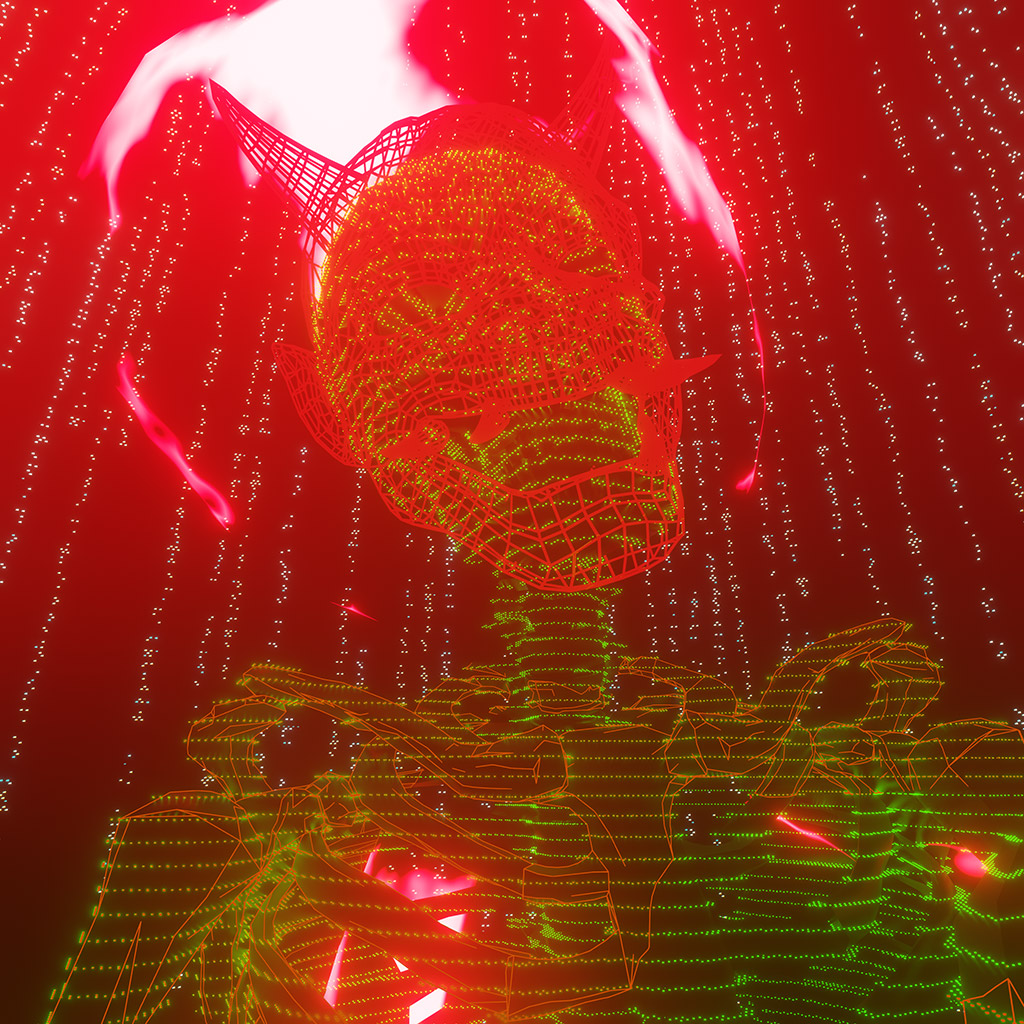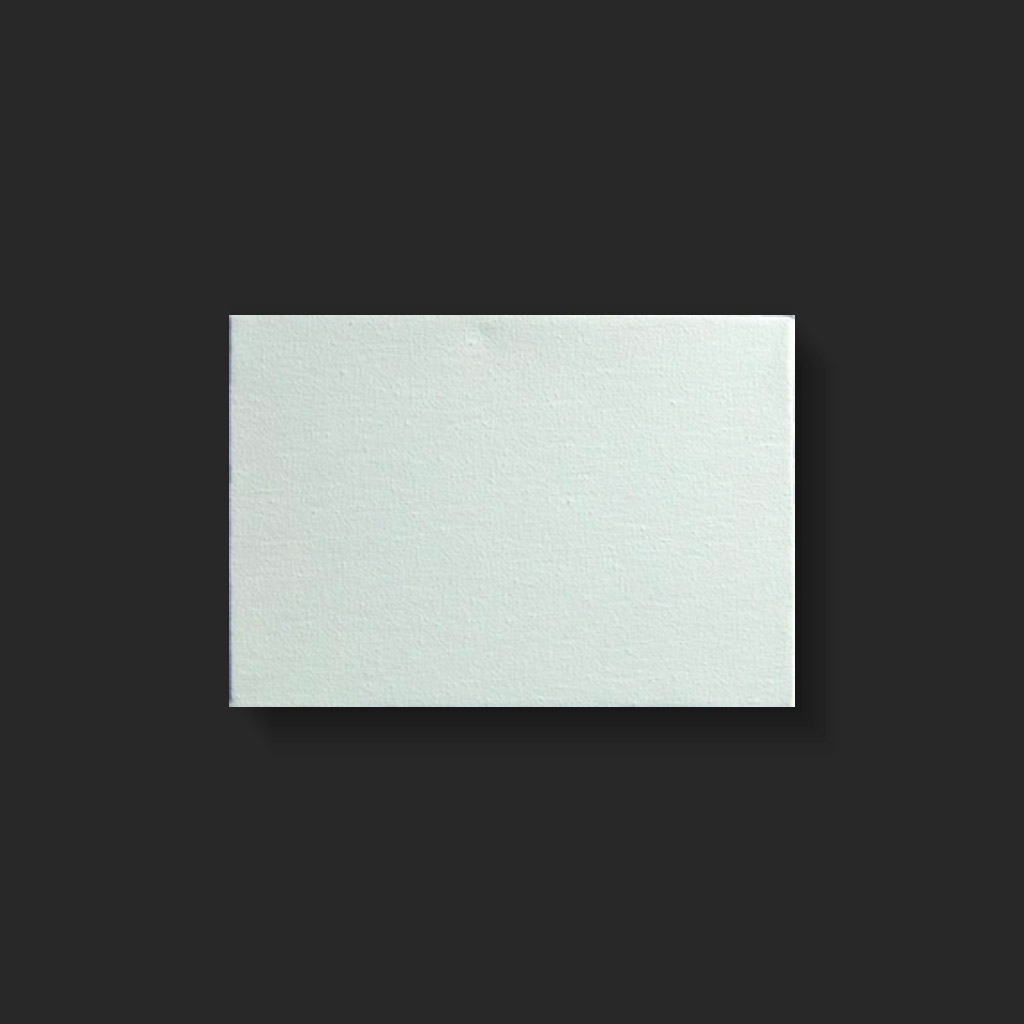 Introducing limited editions from guest artists. Lower price for Mad Mask token holders!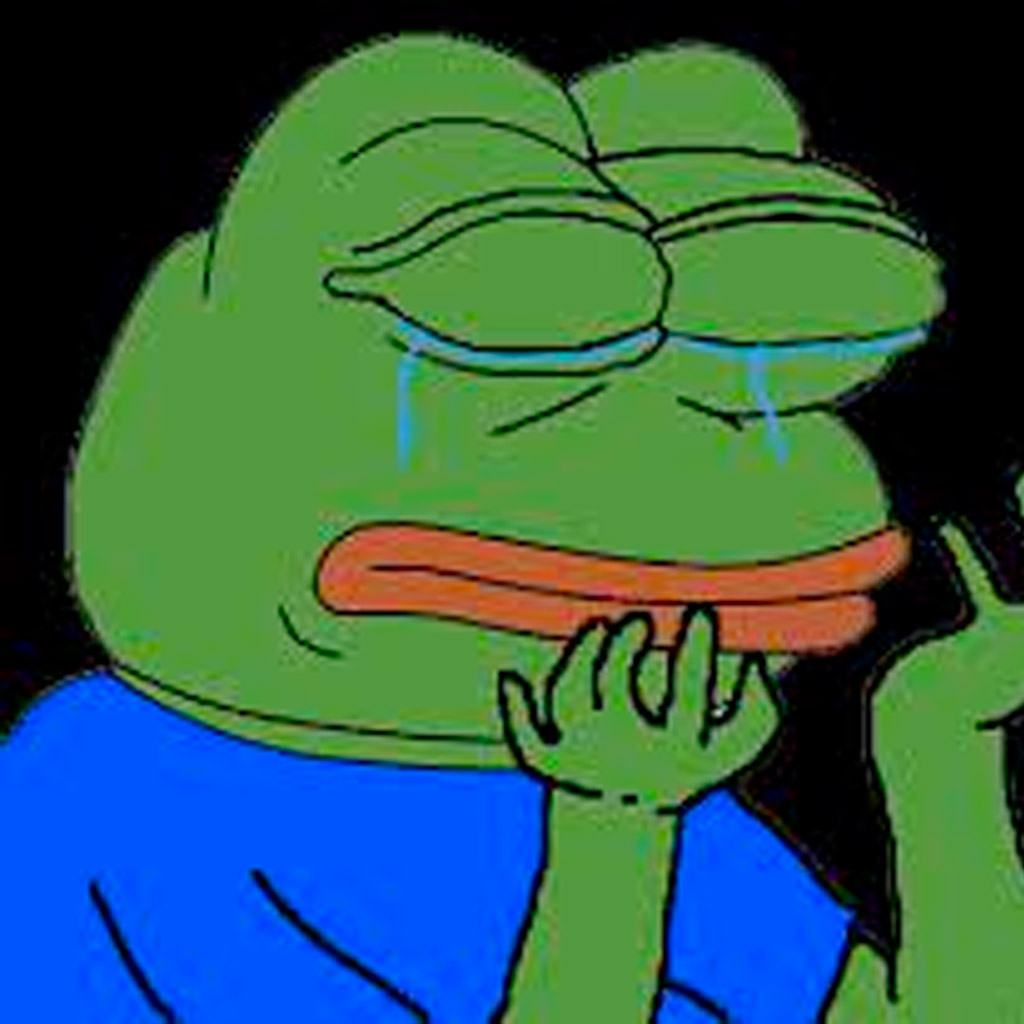 We know the NFT market is not too hot, but don't let it get you down. It's the summer. Let's collaborate and do what we can to support each other.
If you want your mad mask inverted, post your token ID and we'll flip your mask.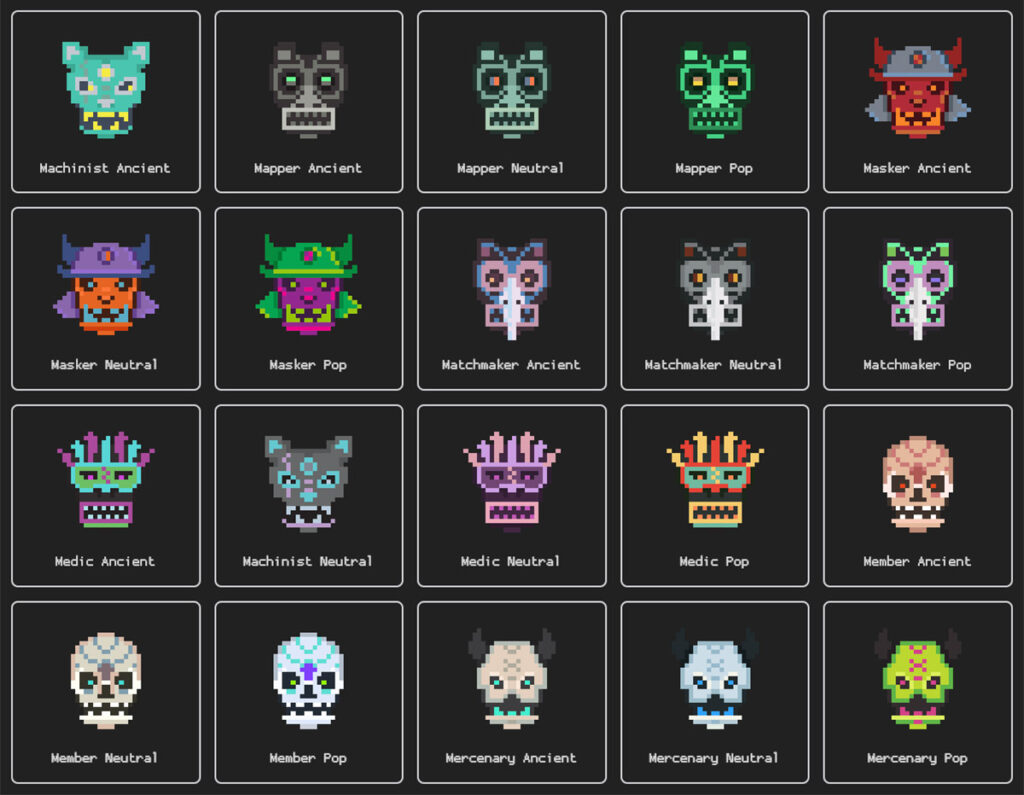 Combine with other amazing cc0 collections and mint your own piece. Or make your own Mad Mask if you wish!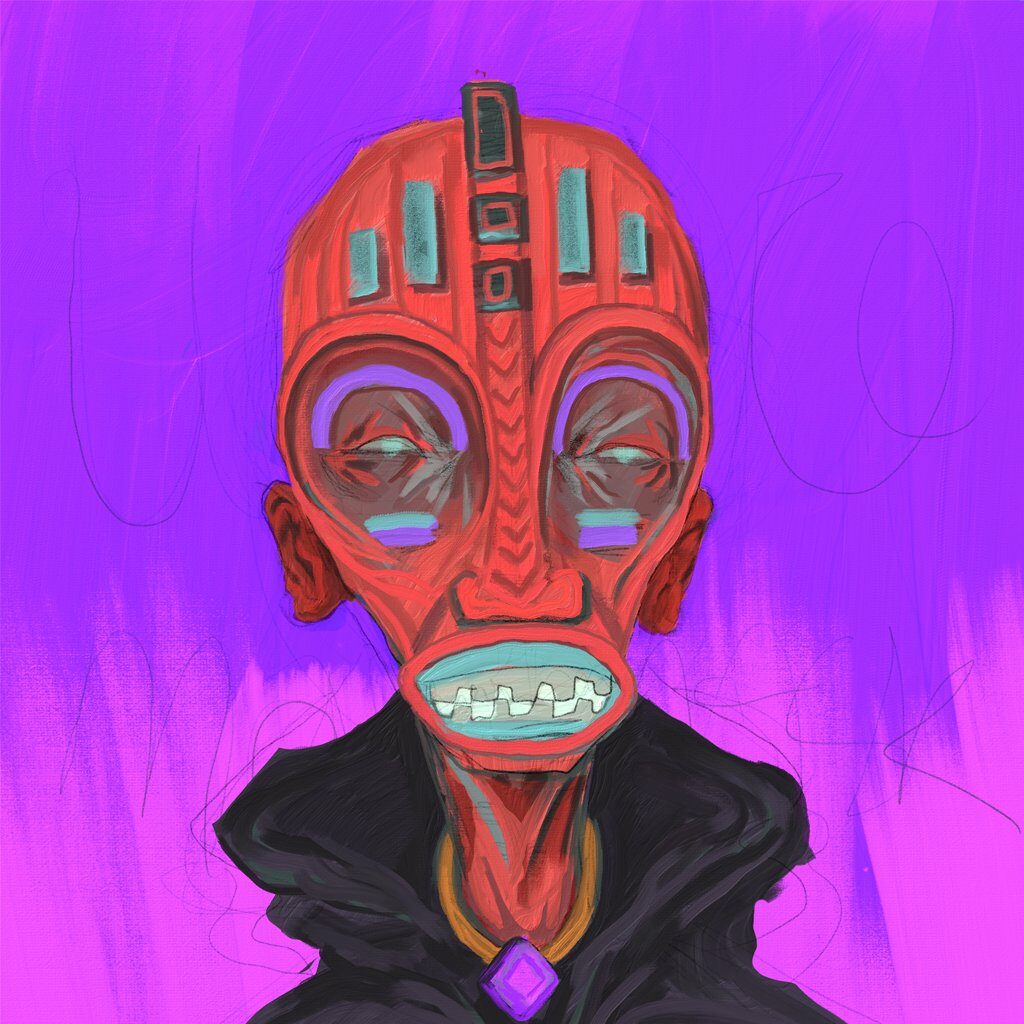 3 winners were selected and awarded a mad mask. Thanks to all who participated!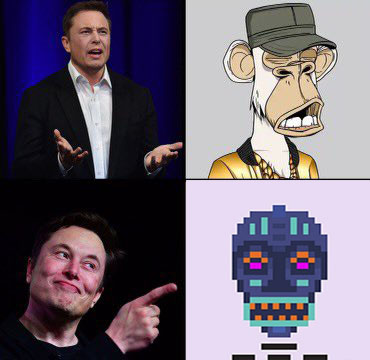 View the very first meme contest we had for Mad Masks. Perhaps we do another soon?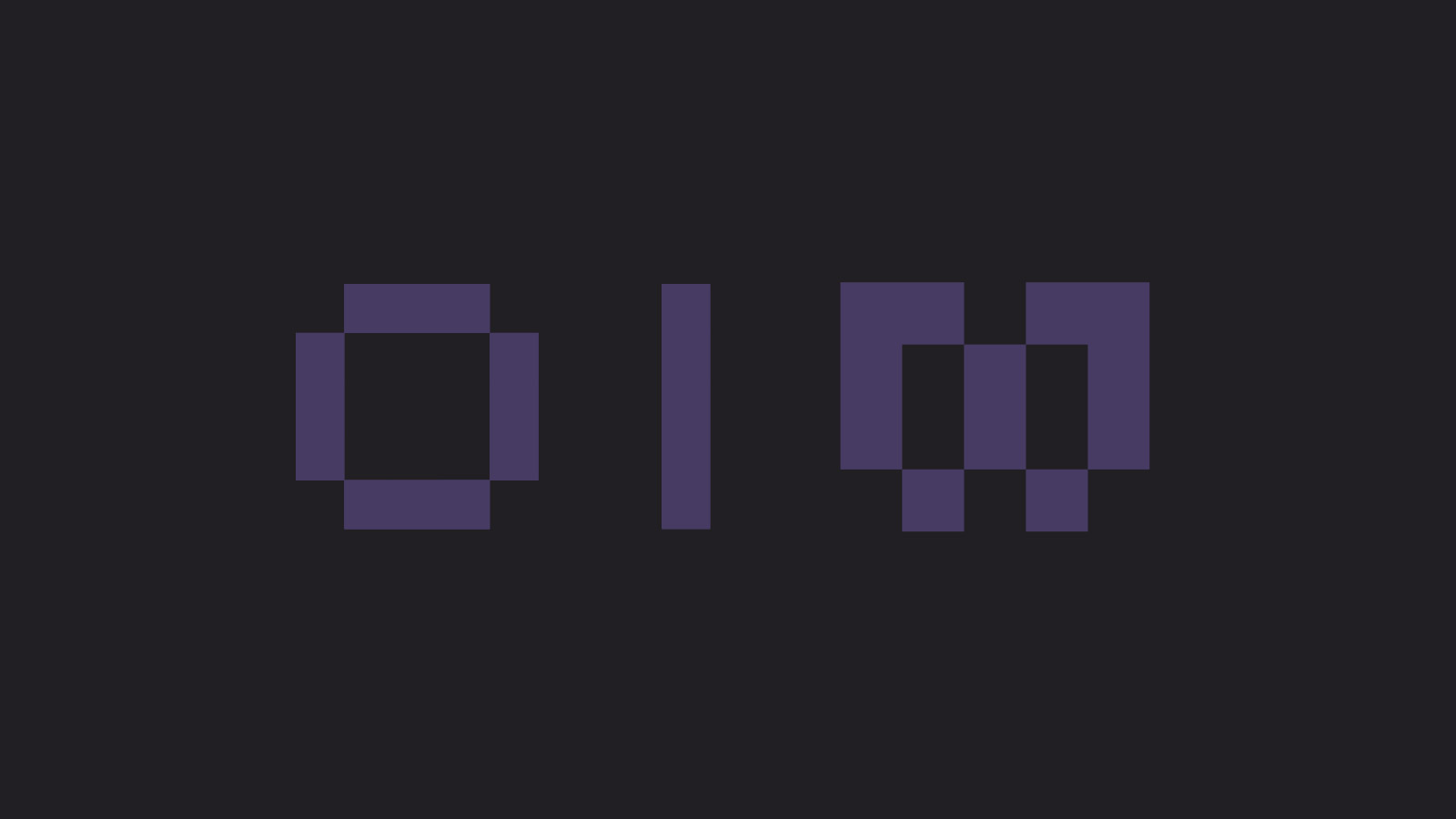 It's surreal to reflect on the minting of the Mad Masks collection precisely one year ago. I remember it like it was yesterday. It all ...
Who needs Discord when you have an intranet? Stay anonymous or set your handle and let's get to know one another a little better. Enjoy some mad chatter.

Find Mad Masks online. Always double-check links and make sure it's coming from a trusted and verified source!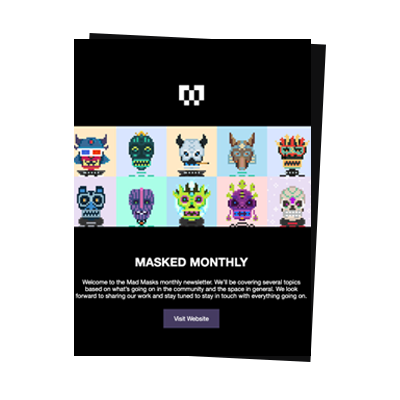 Your community newsletter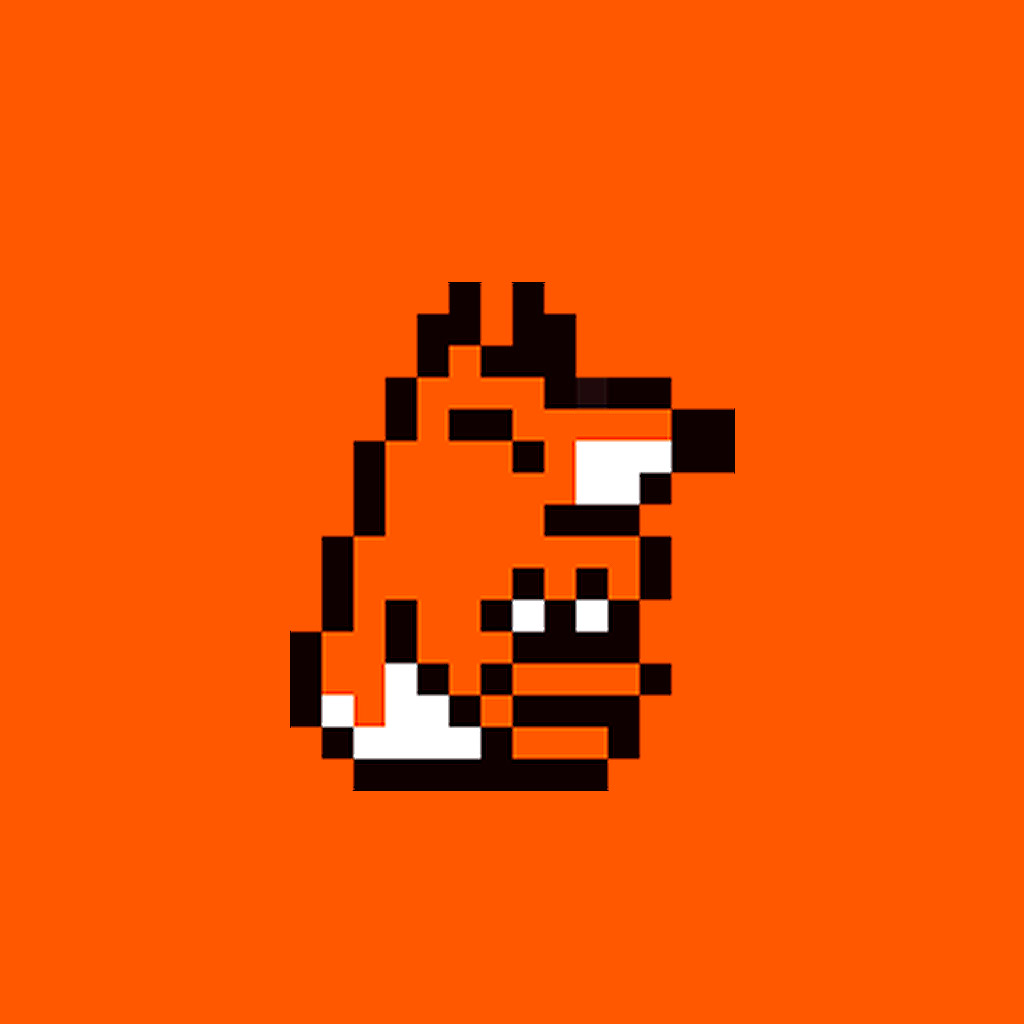 Mad Masks is verified via tokenfox through the on-chain checker tool online!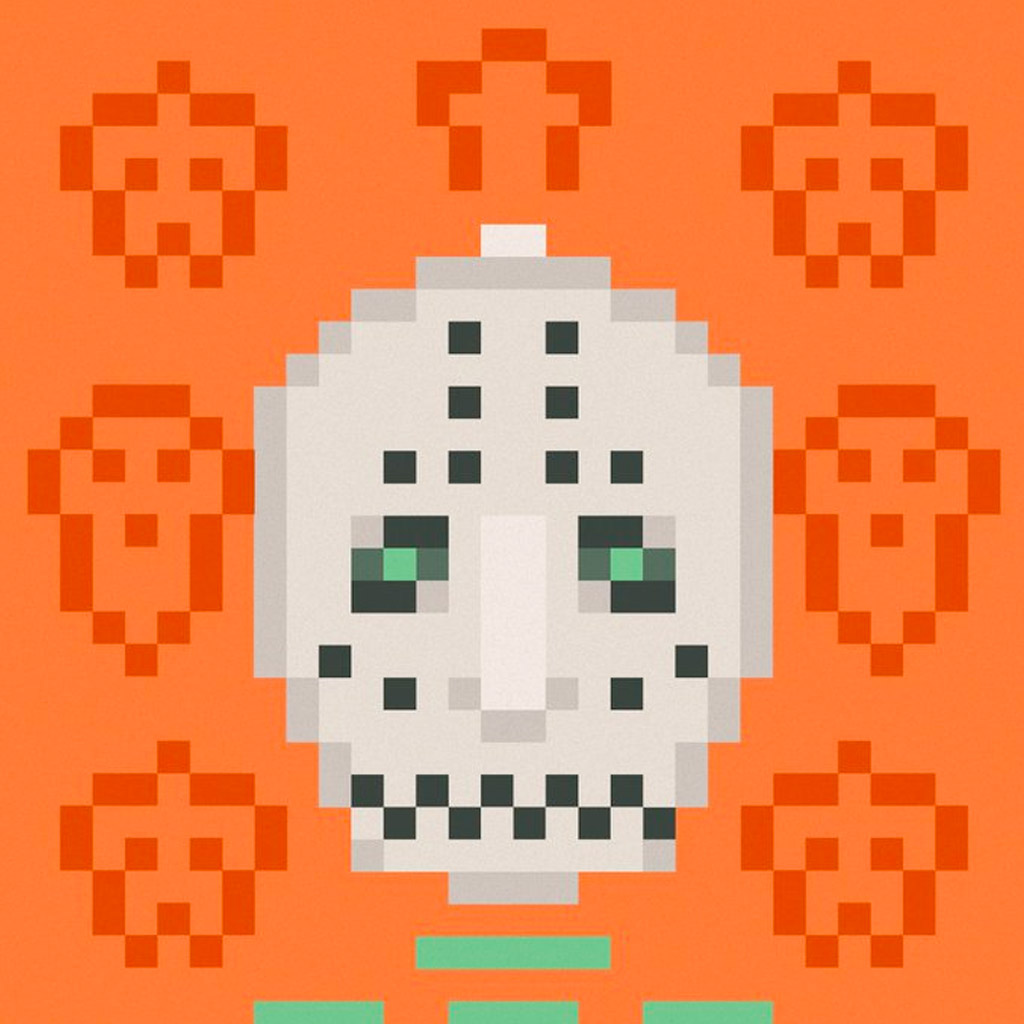 There is nothing more perfect than a mask to represent the season. Enjoy!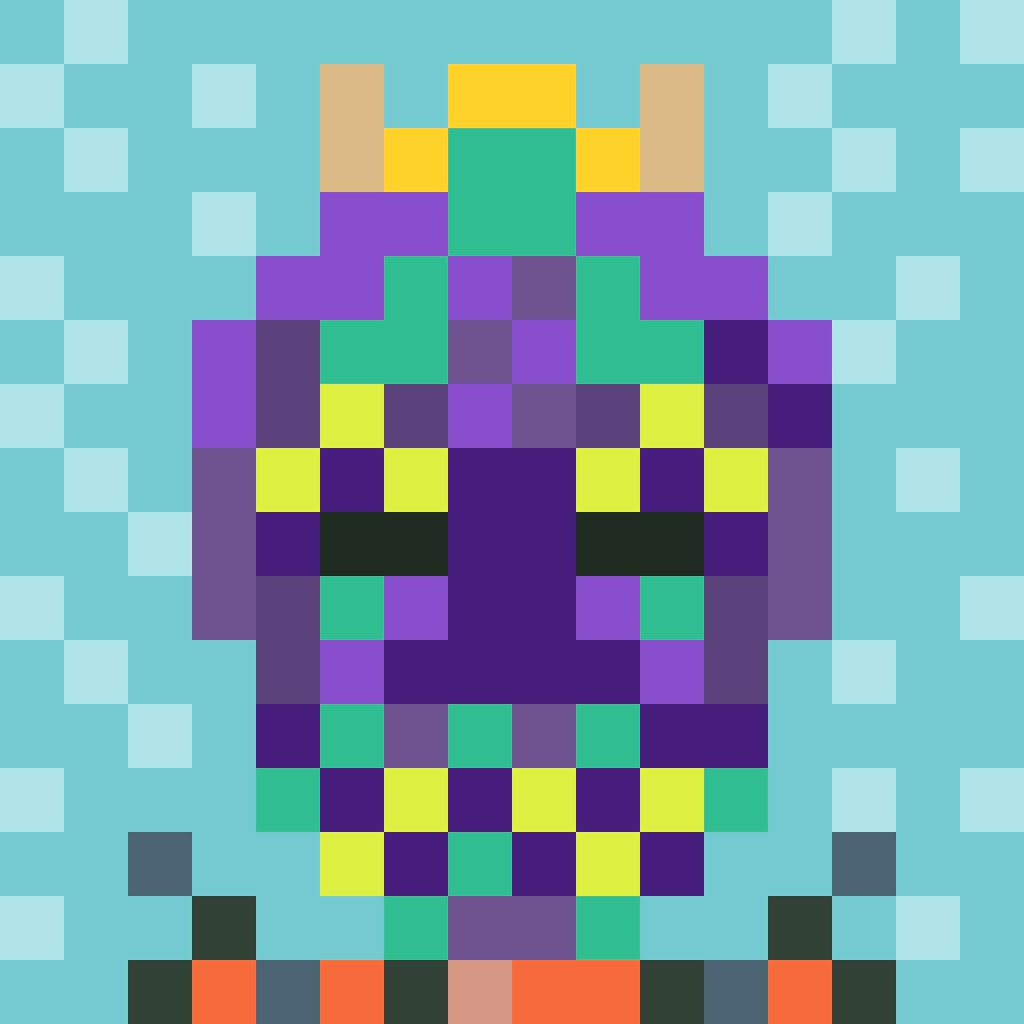 Darkcry has put together a fun variation on Mad Masks in a 16x16px grid.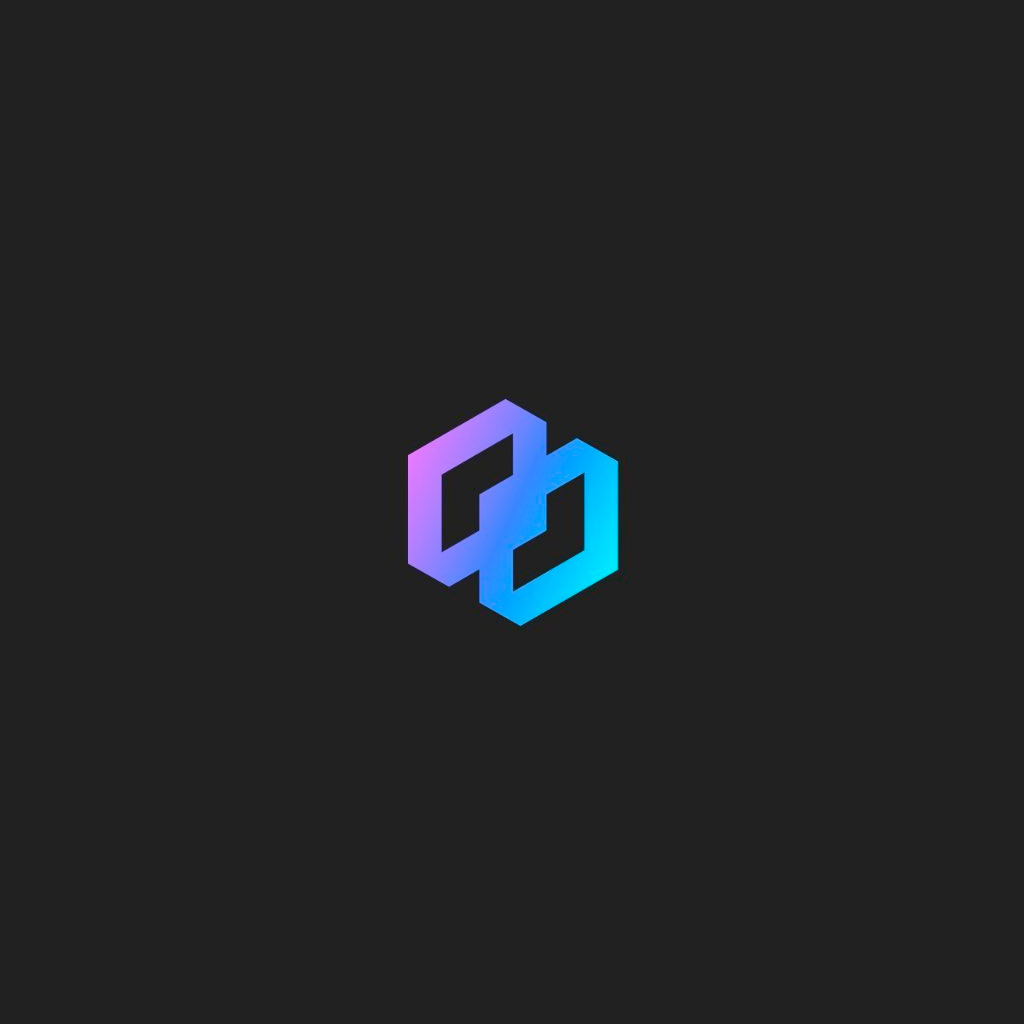 A recent website update and ongoing newsletter is worth subscribing to!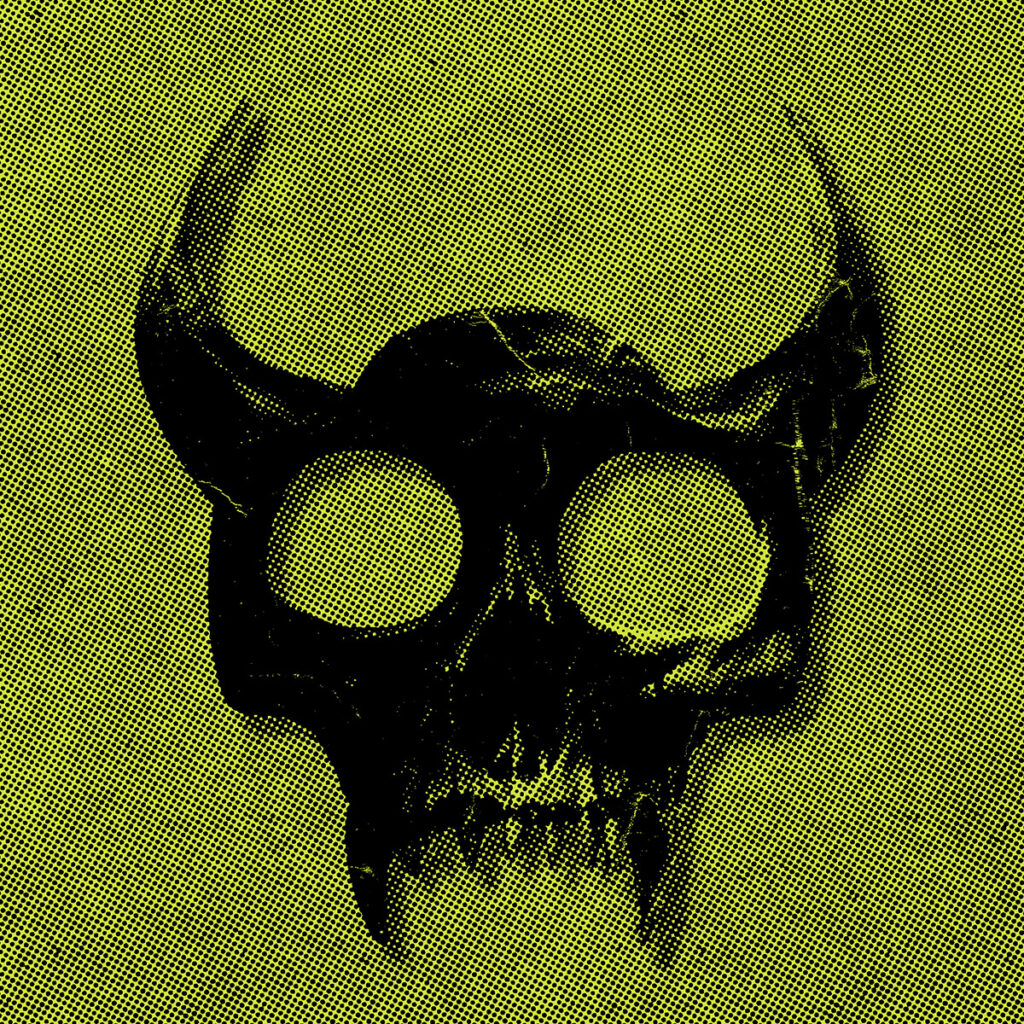 Our friend and talented creator from Unpunks is featured in our latest art drop.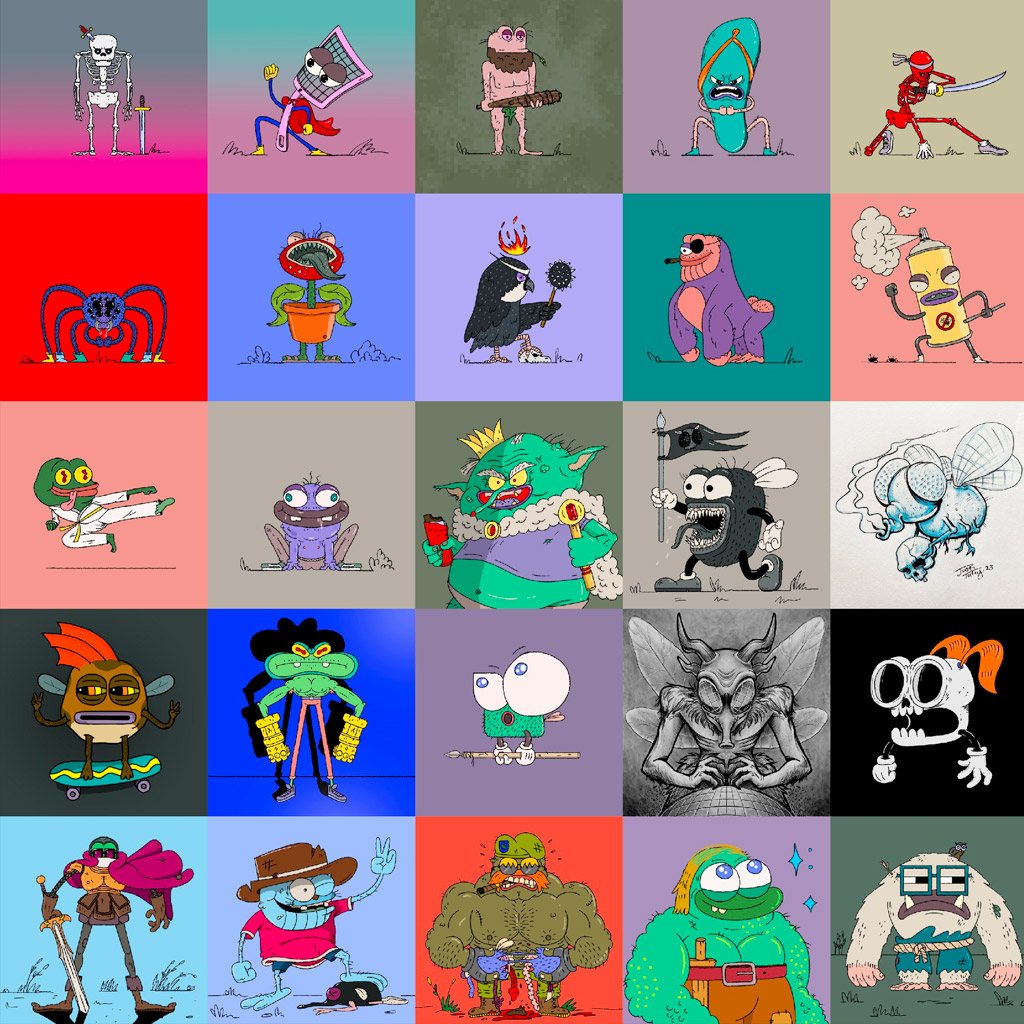 Our friend Carlos has generously include Mad Masks as part of their mint.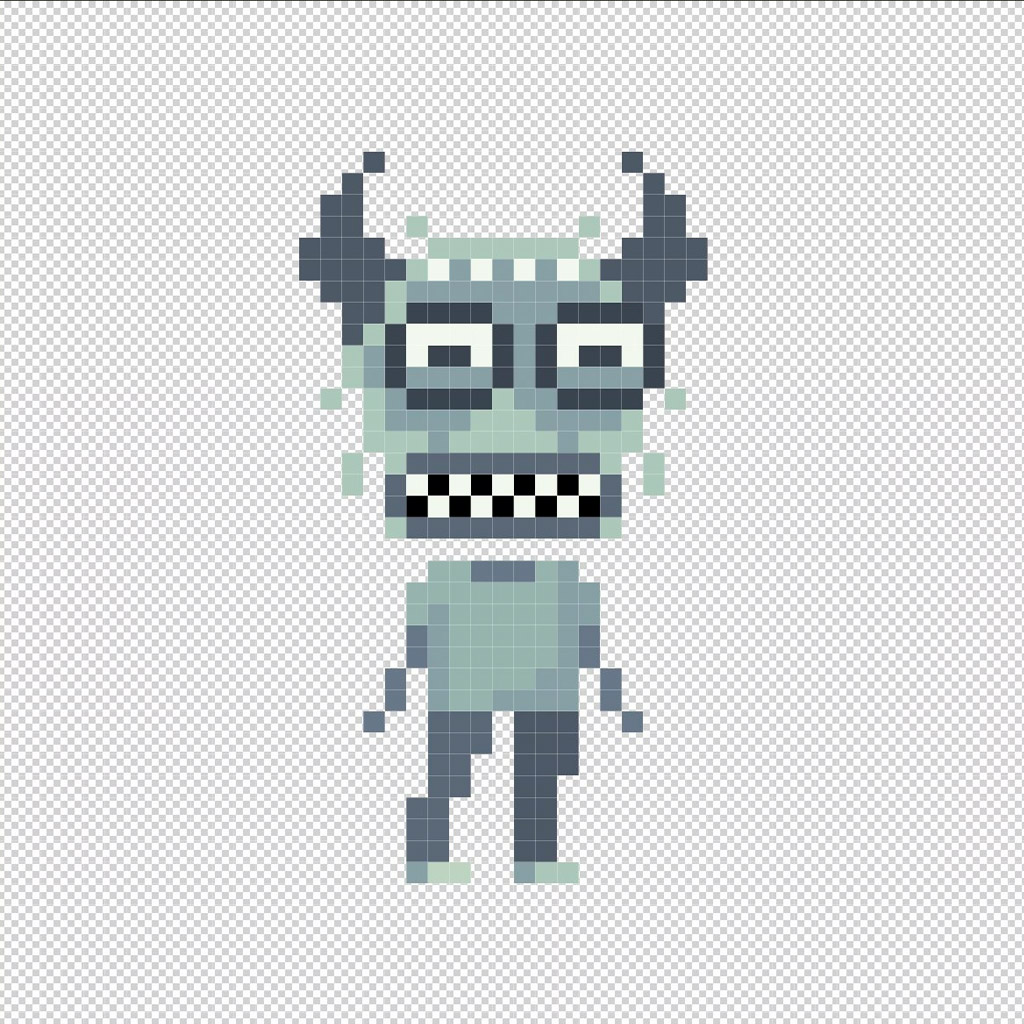 It's great to see Mad Masks inspire a trait from none other than Carlos upcoming collection!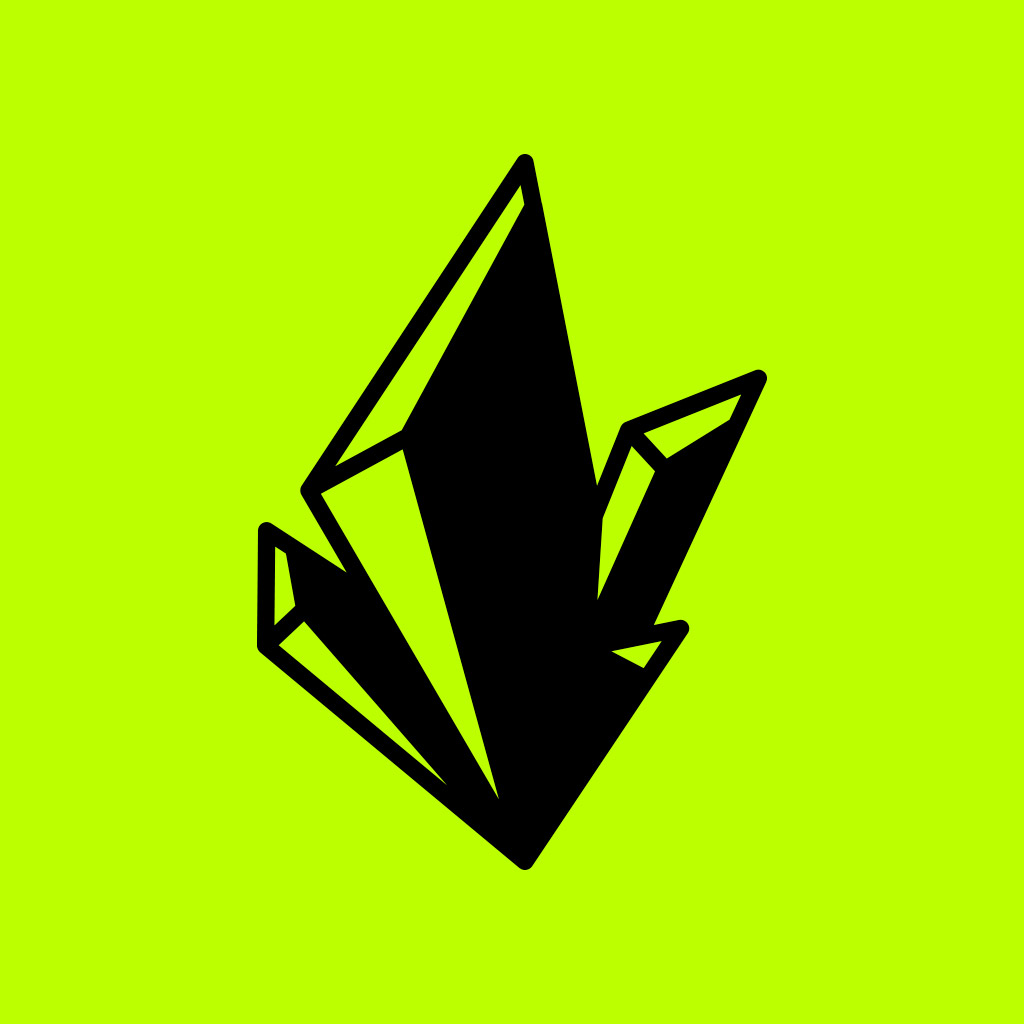 Is this the first Mad Mask ethscription? We like exploring new technology!
Special shout out to this fun combination MadMask Opepefied – MegaMask 1/1 #148.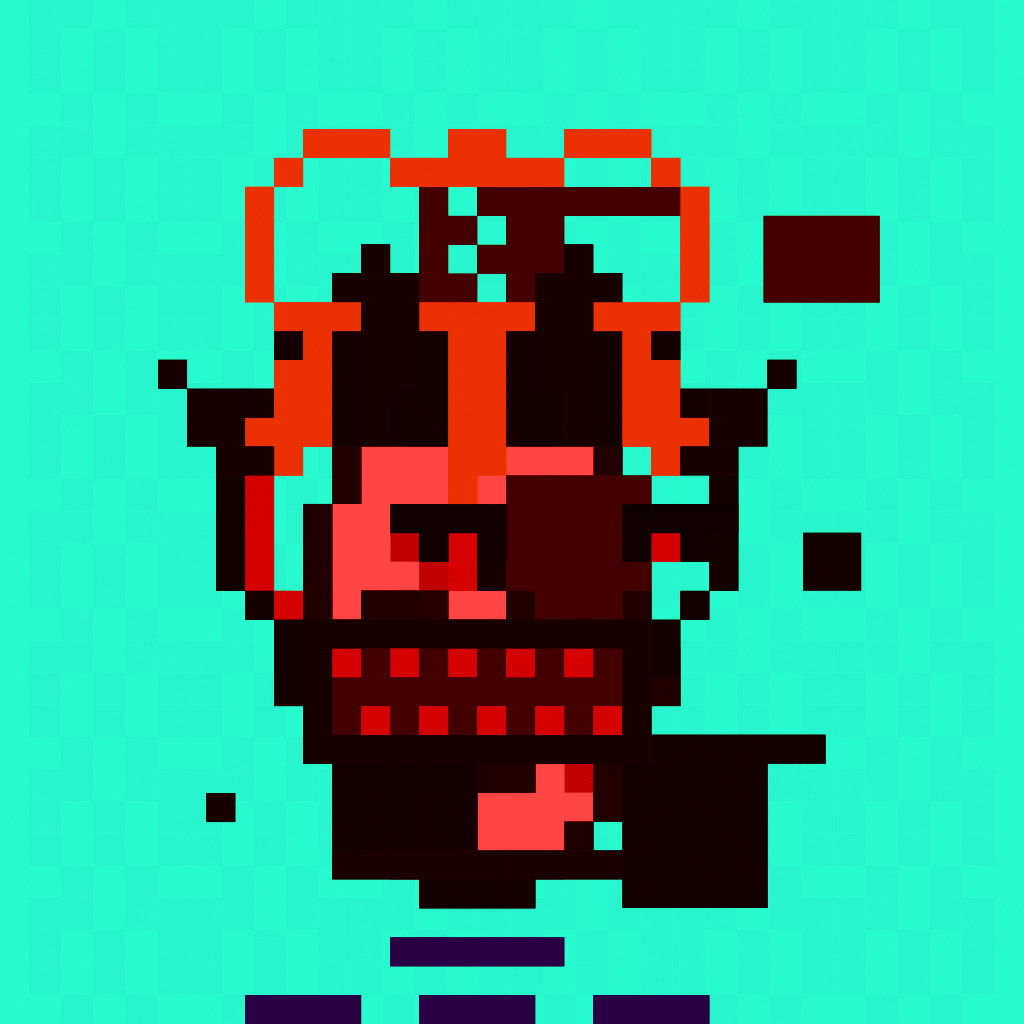 A fun piece by the only and only Mad Jack! Minted for the art drop.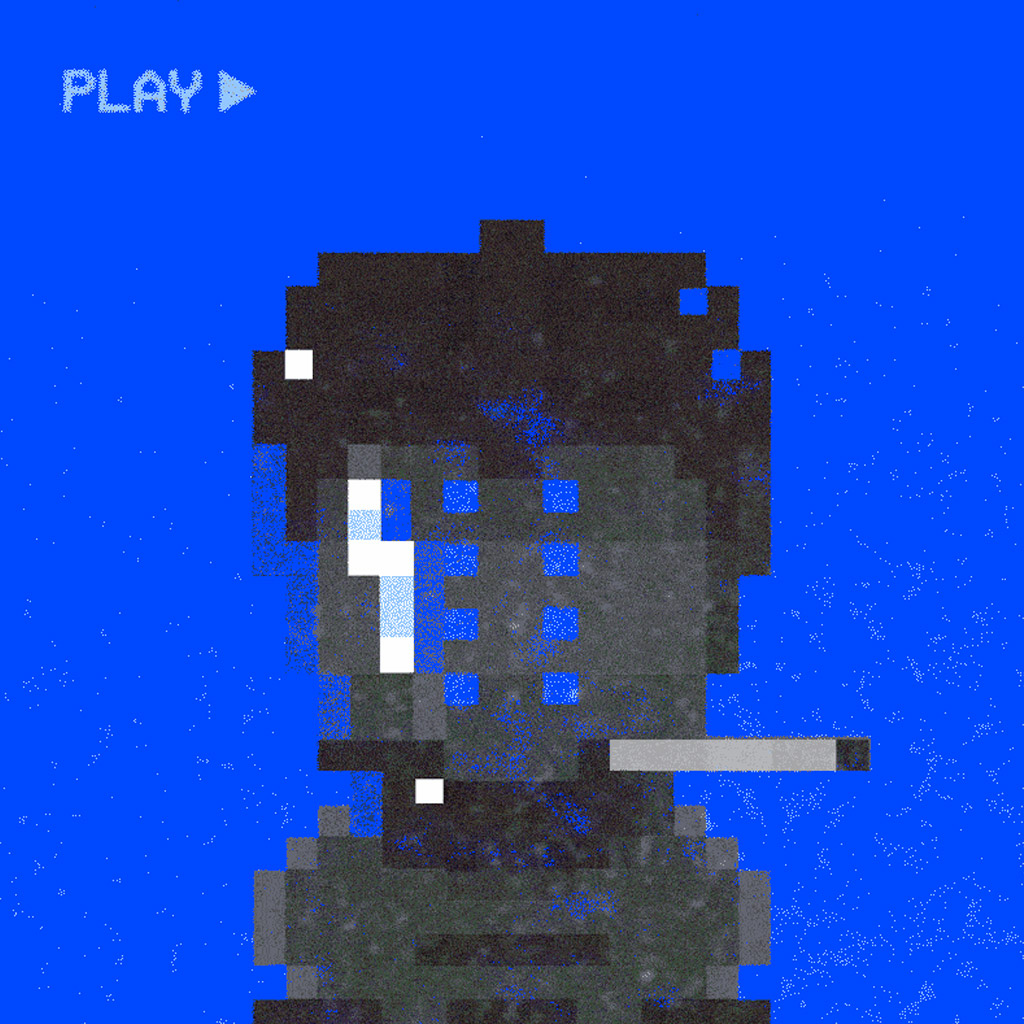 And the second art drop, coincidentally another glitch piece by none other than Chrome Void!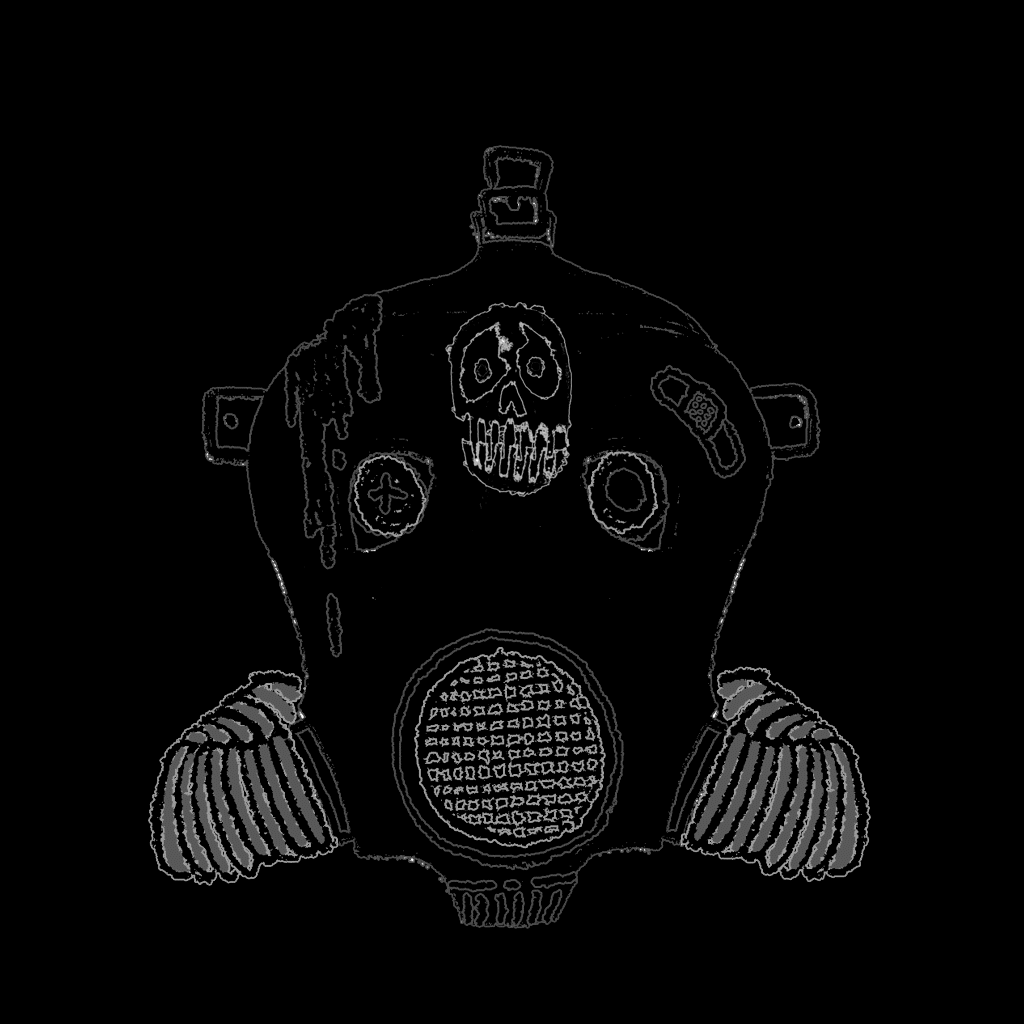 Our very first guest artist limited edition drop featured this talented glitch and on-chain artist!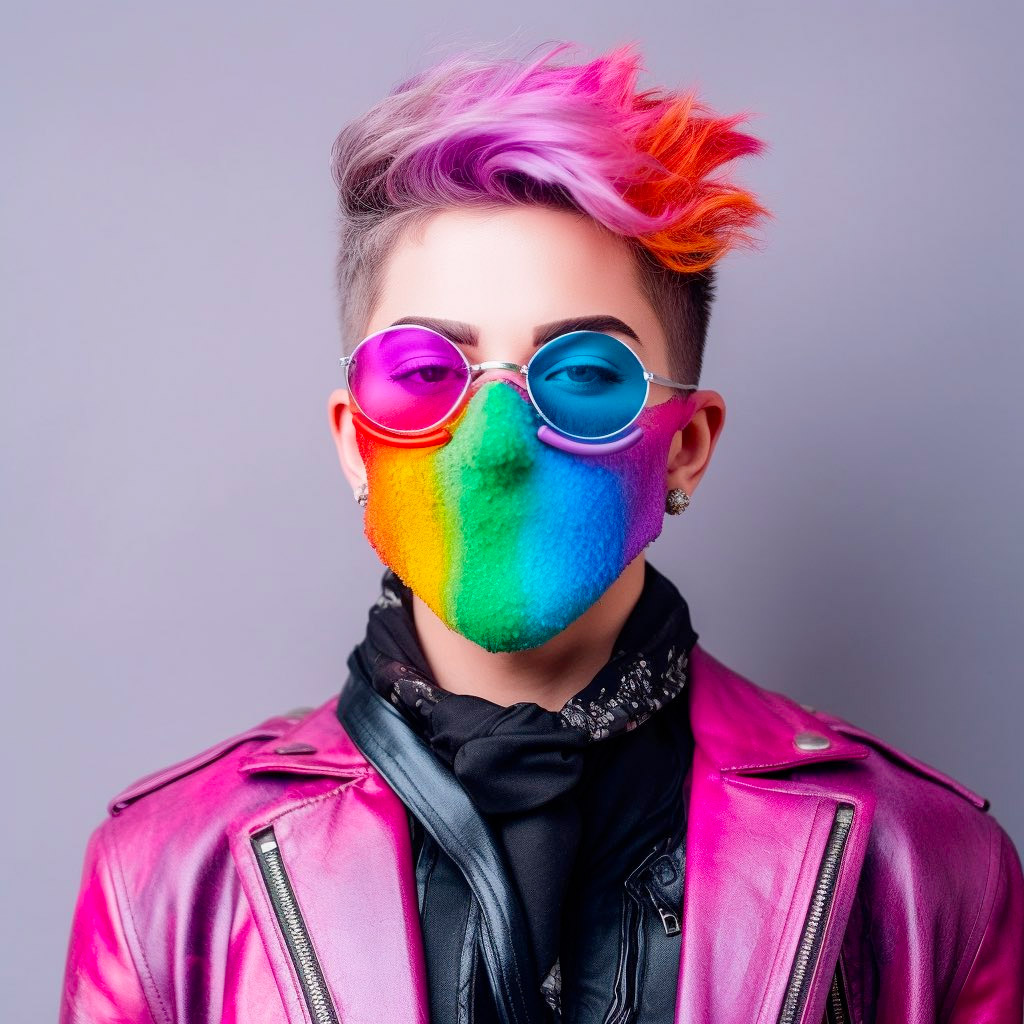 We accept all for who they are regardless of their race, gender or sexual orientation.
ASCII art is always fun. Embedded in our first Manifold contract you'll find the iconic "M".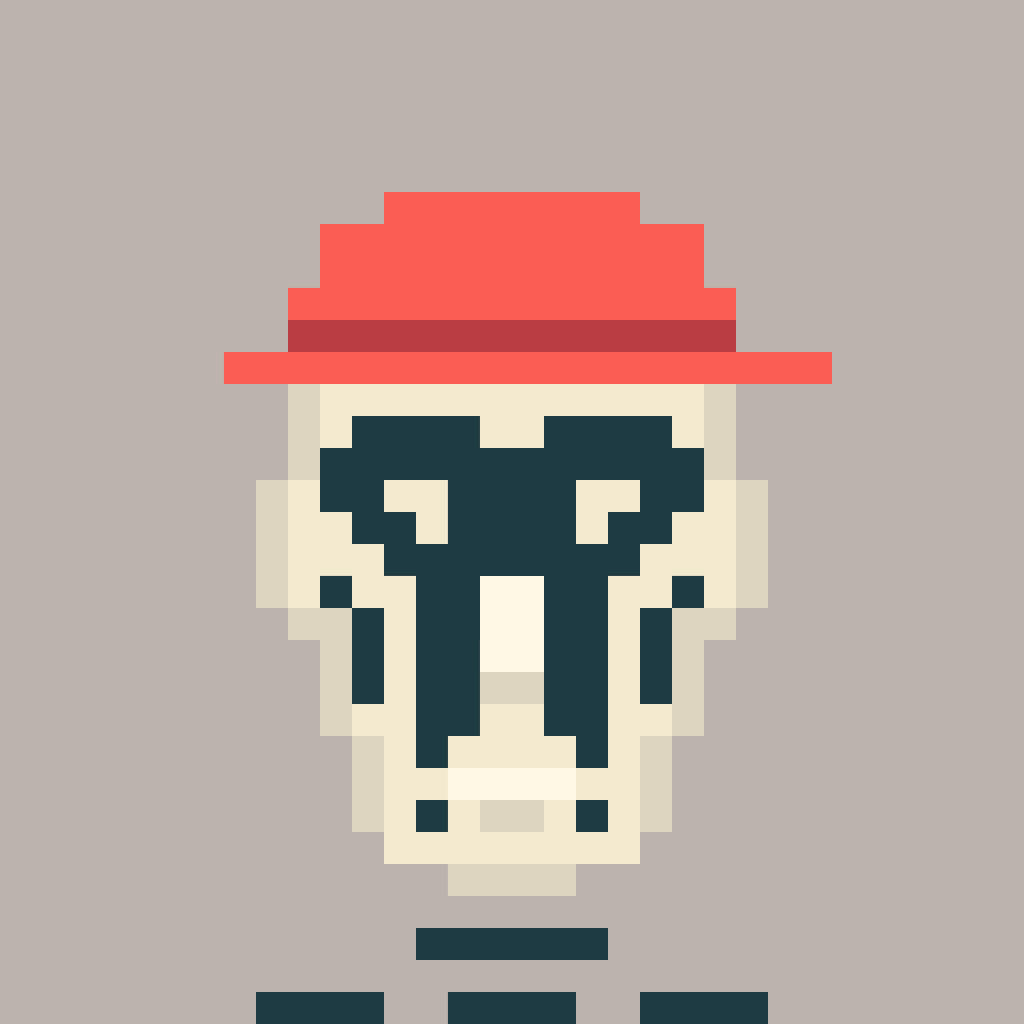 The iconic rorshach masks is a special version that is a huge part of pop culture.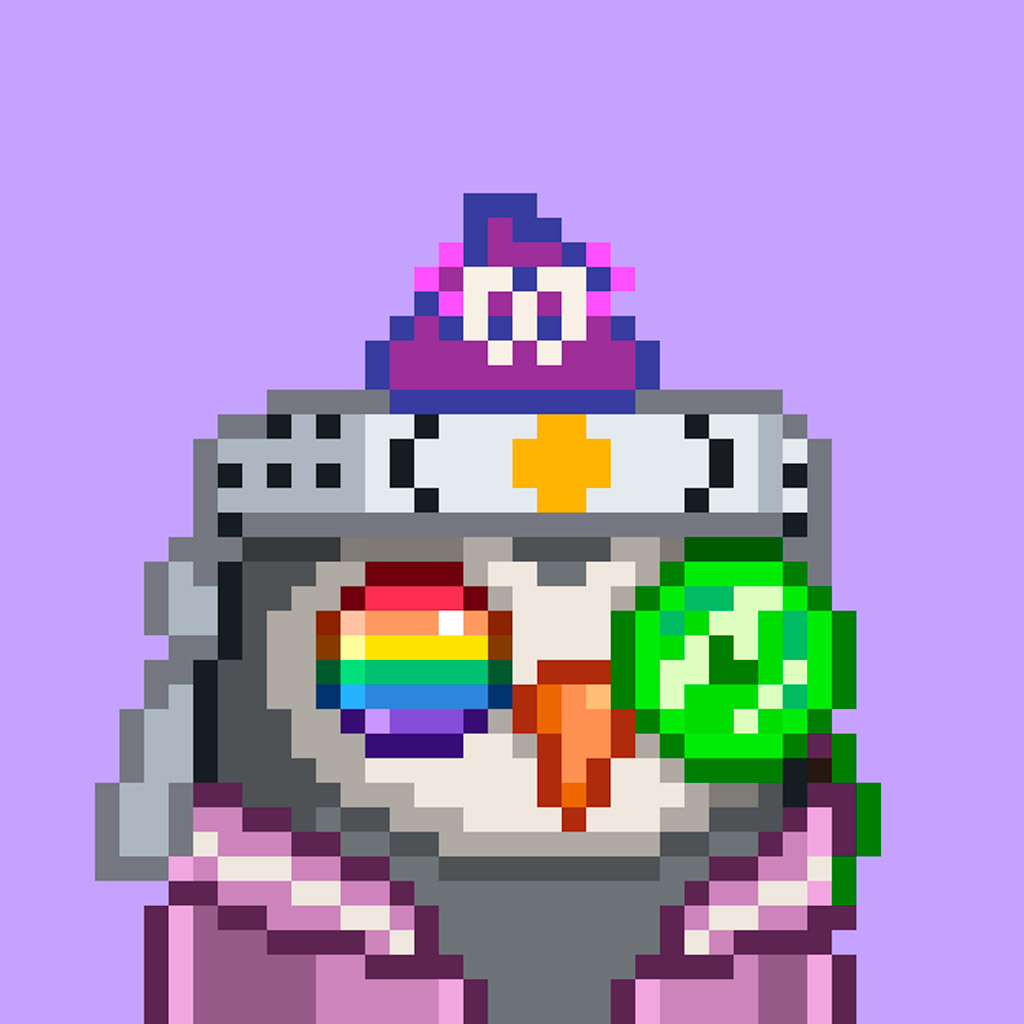 Special contributions by Mad Jack with Generation Art on a fun collection called Turd Birds.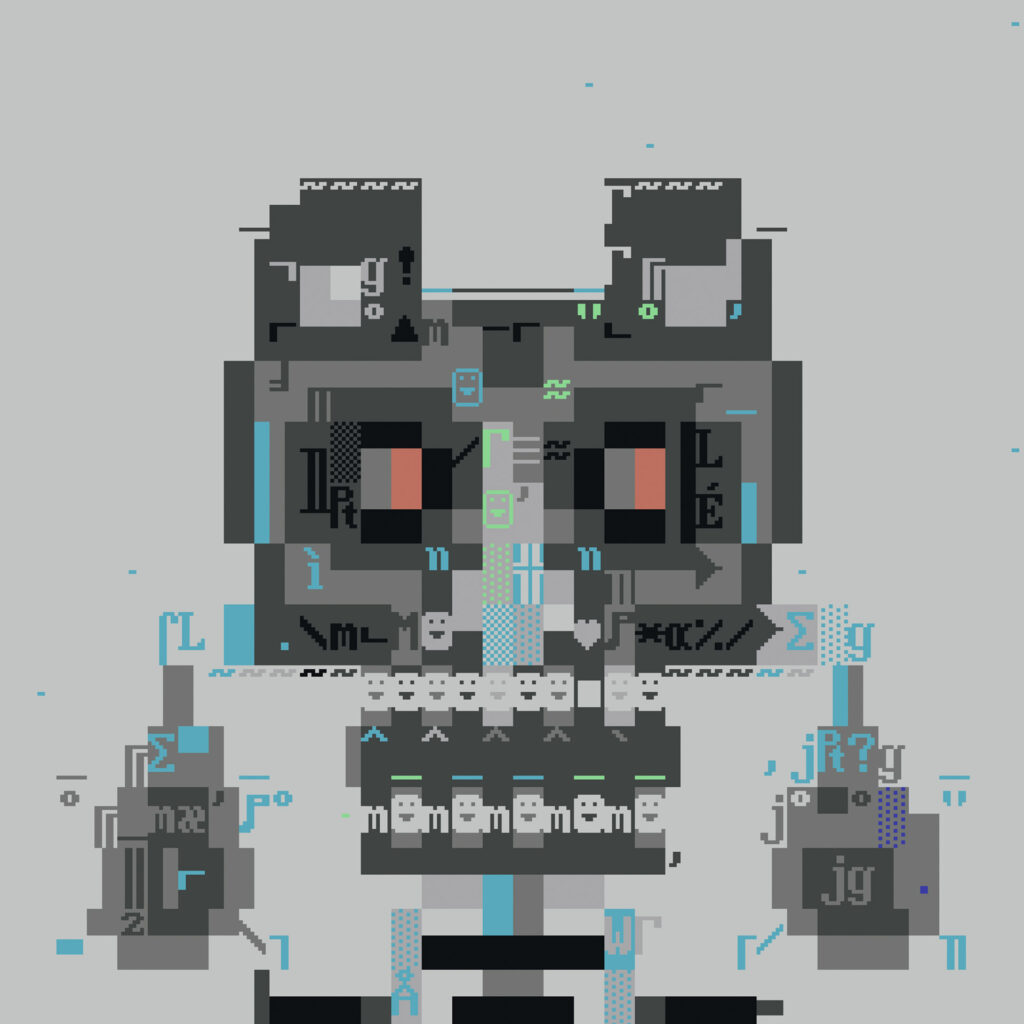 Generation Art came up with a fun set of Mad Masks…might make a fun small batch?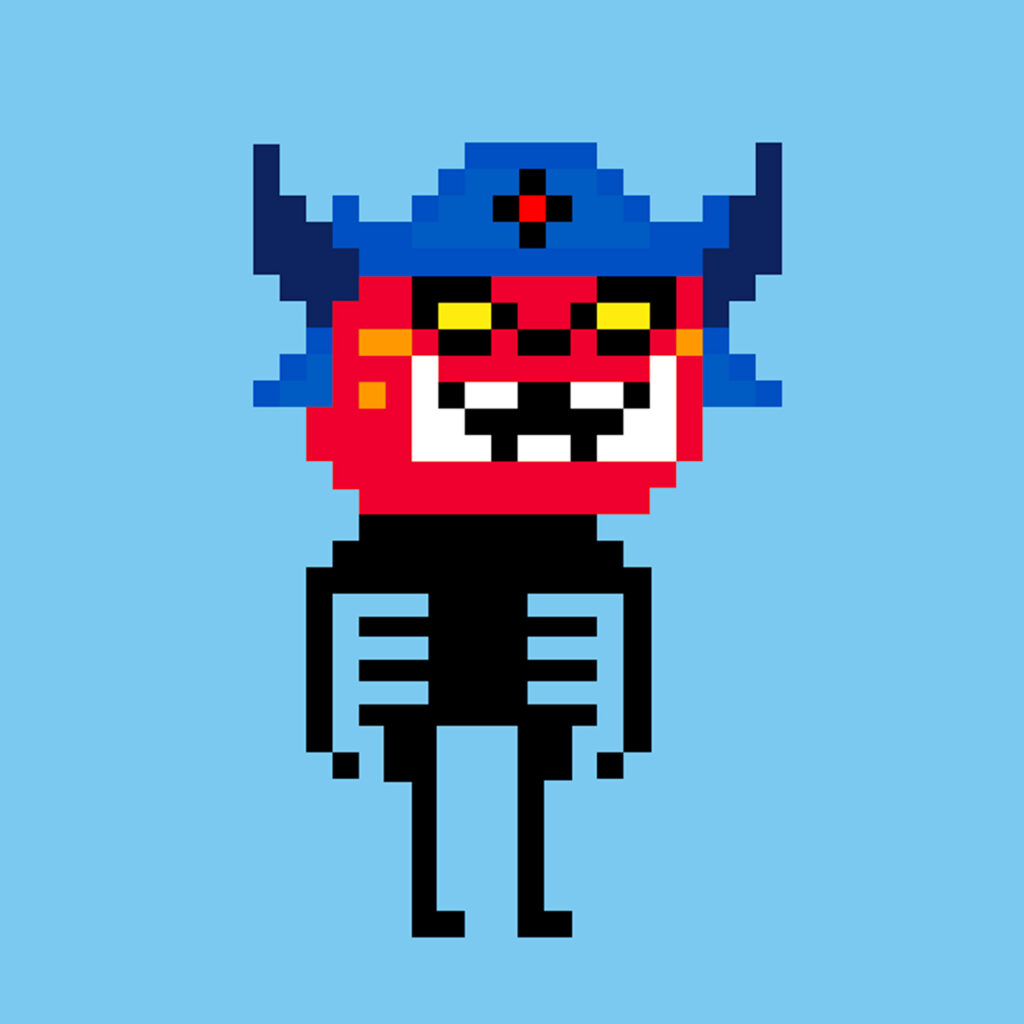 Pixel artist D3ELD3 made a fun version of mad masks!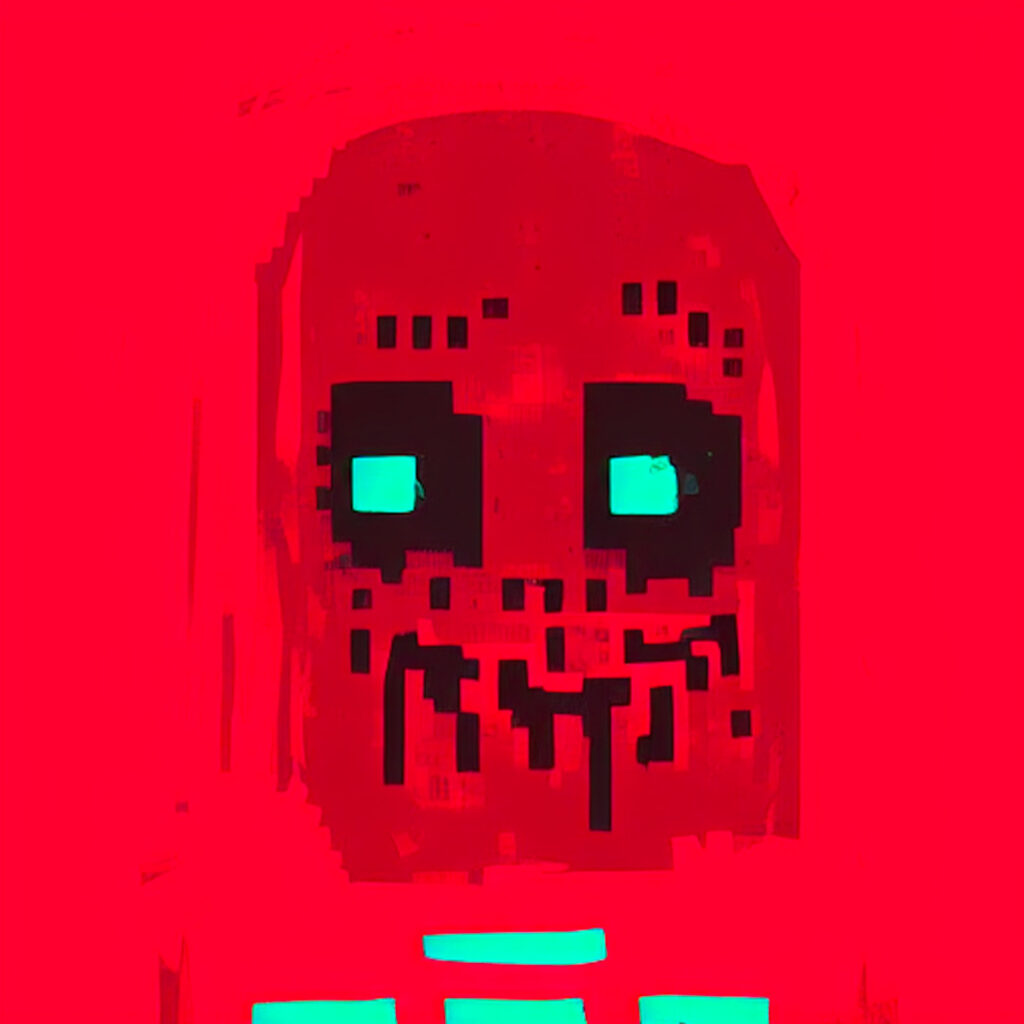 Rhett did an open call for PFPs and remixed this in style.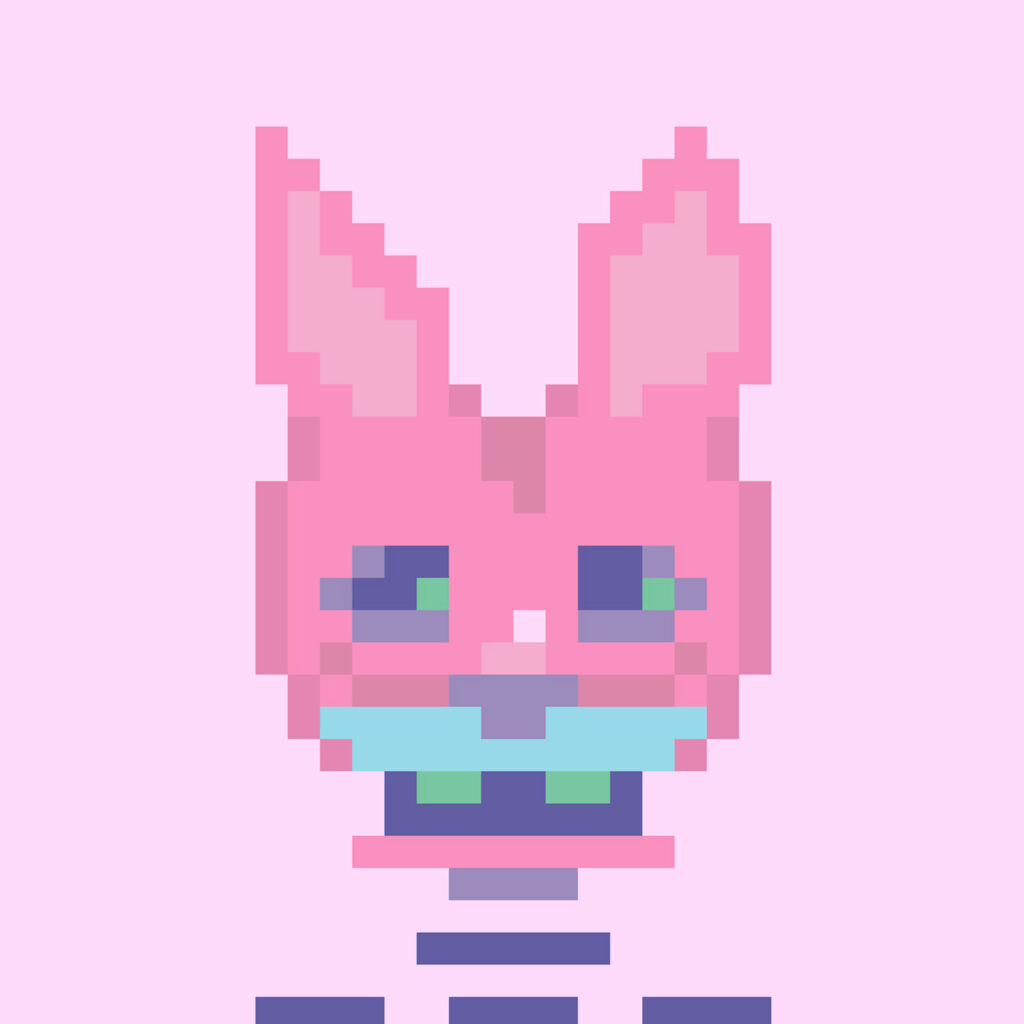 An original concept that didn't make the cut!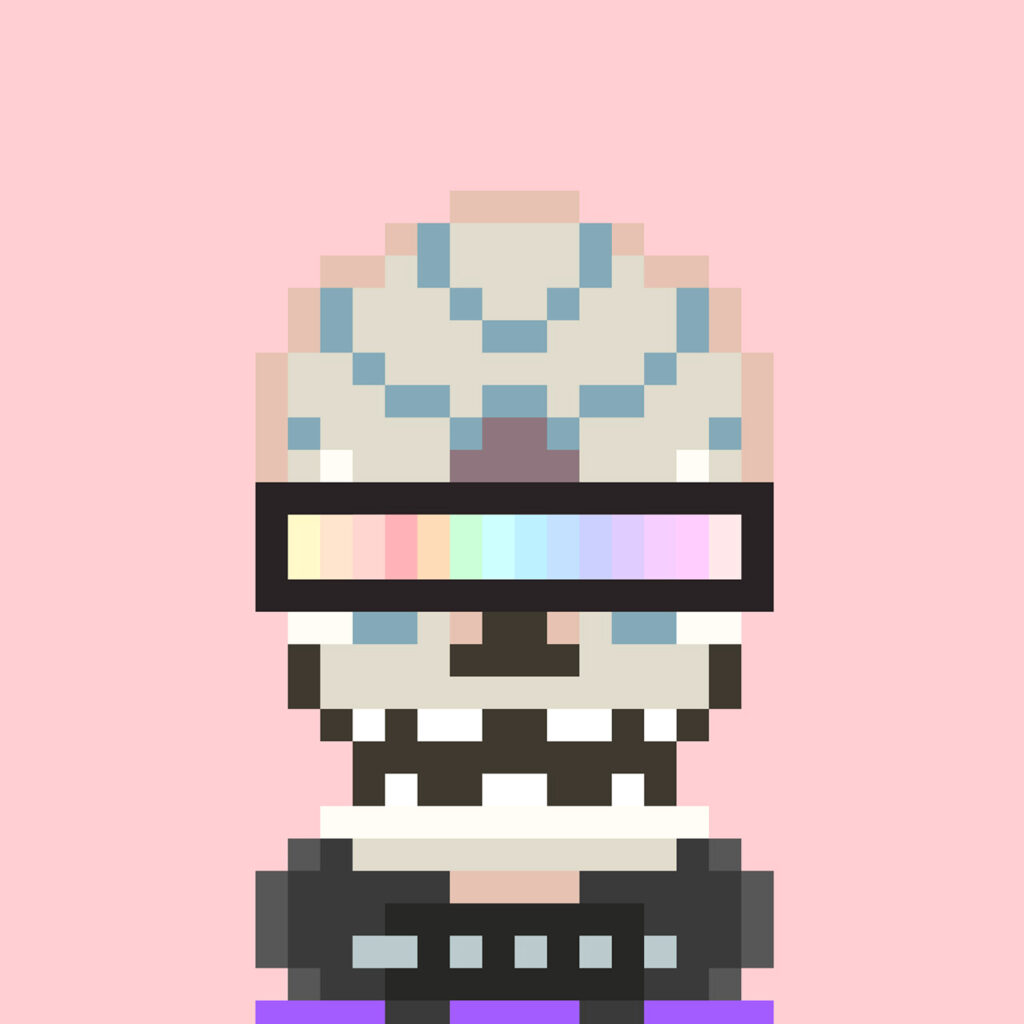 To celebrate the launch of our friends Vibers collection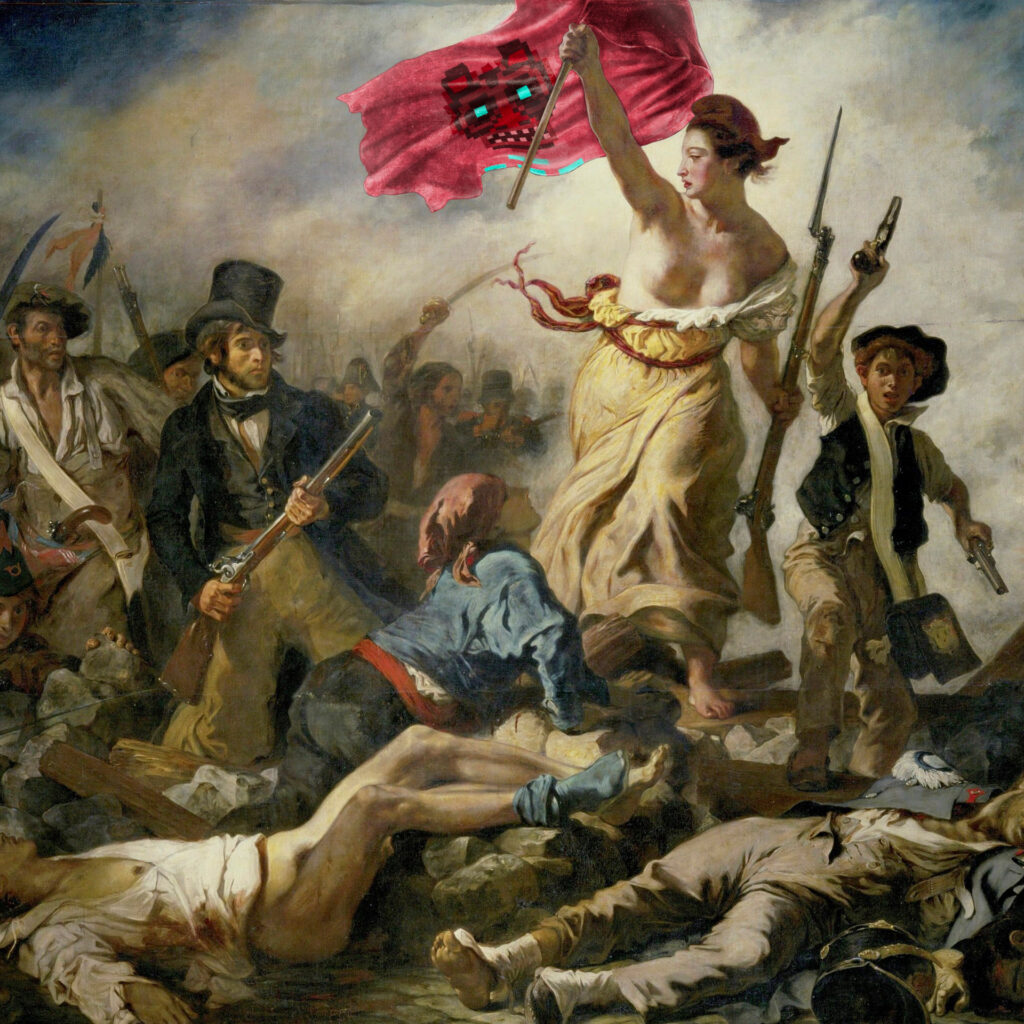 Gilles started a memes leading the people movement.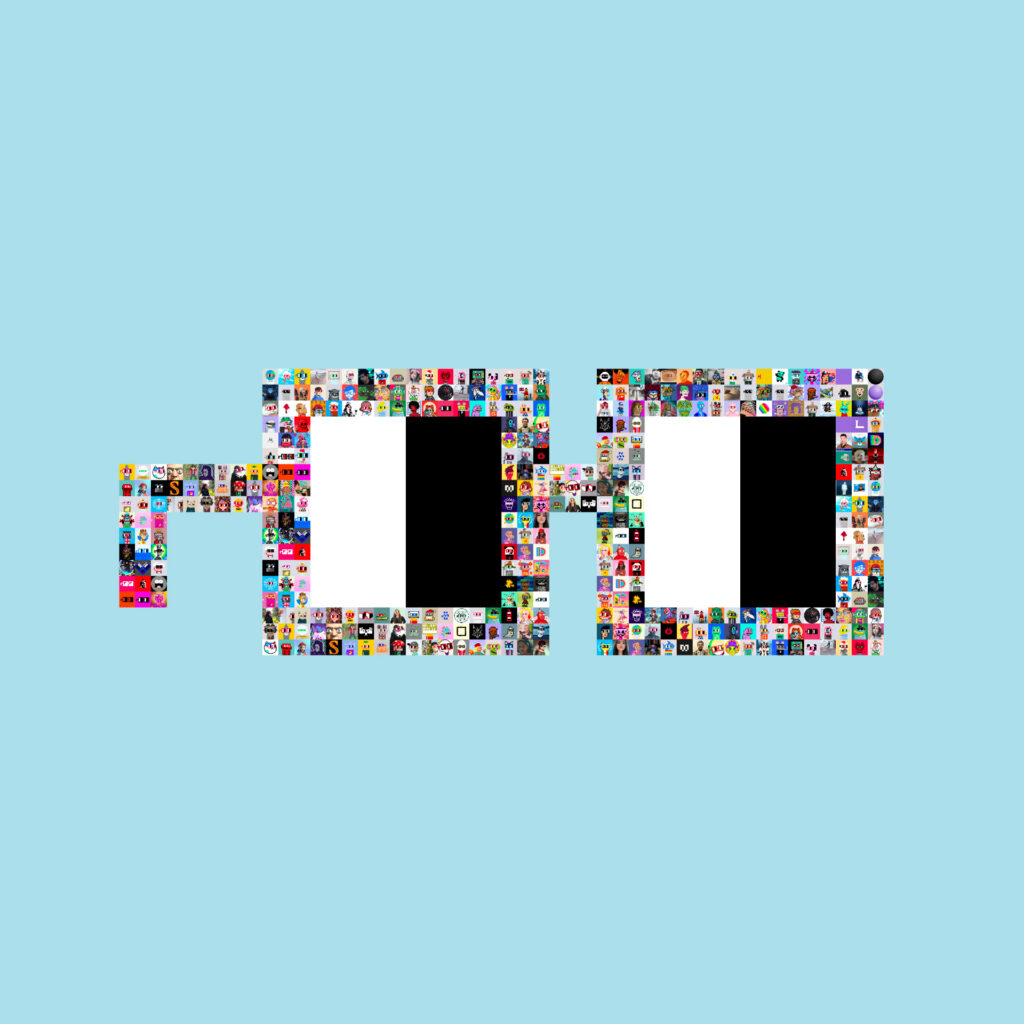 We recently were a part of a fun community art piece.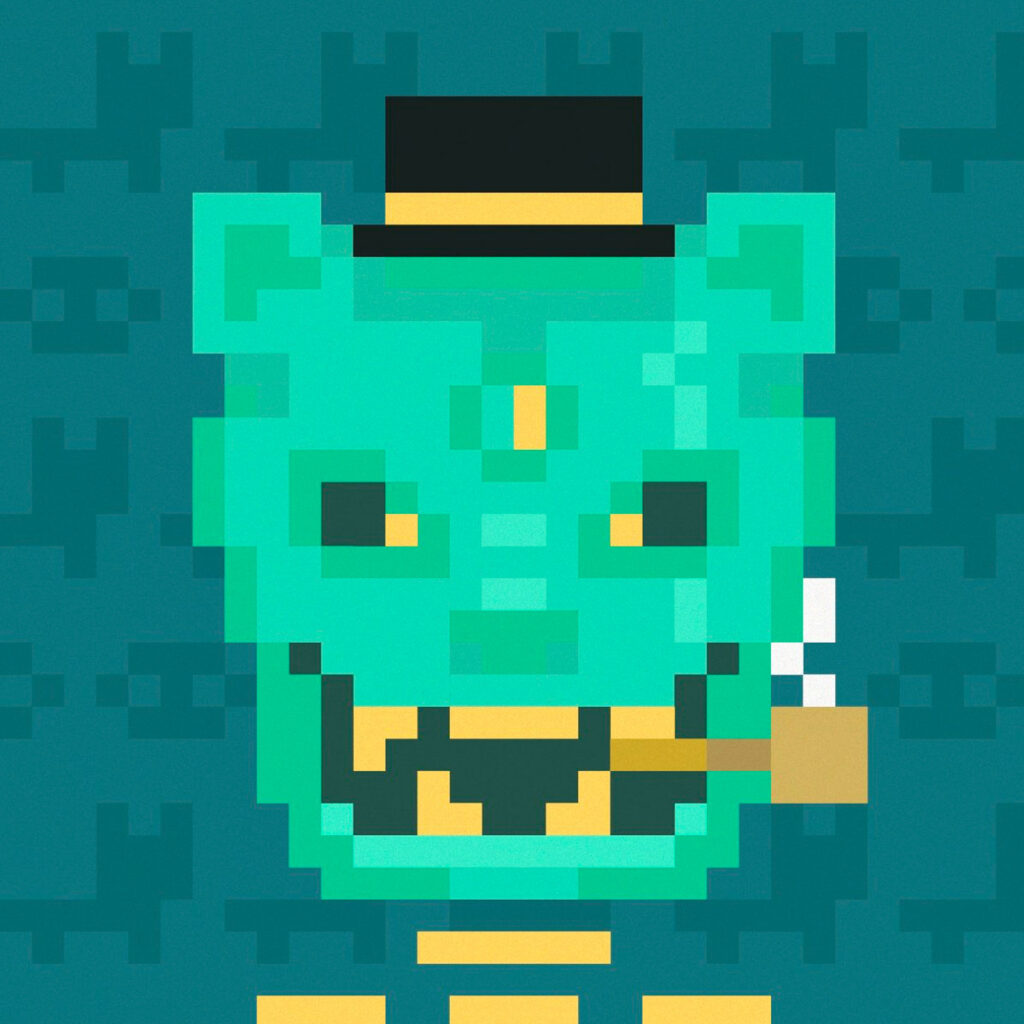 We sometimes make a special mask to celebrate the occassion.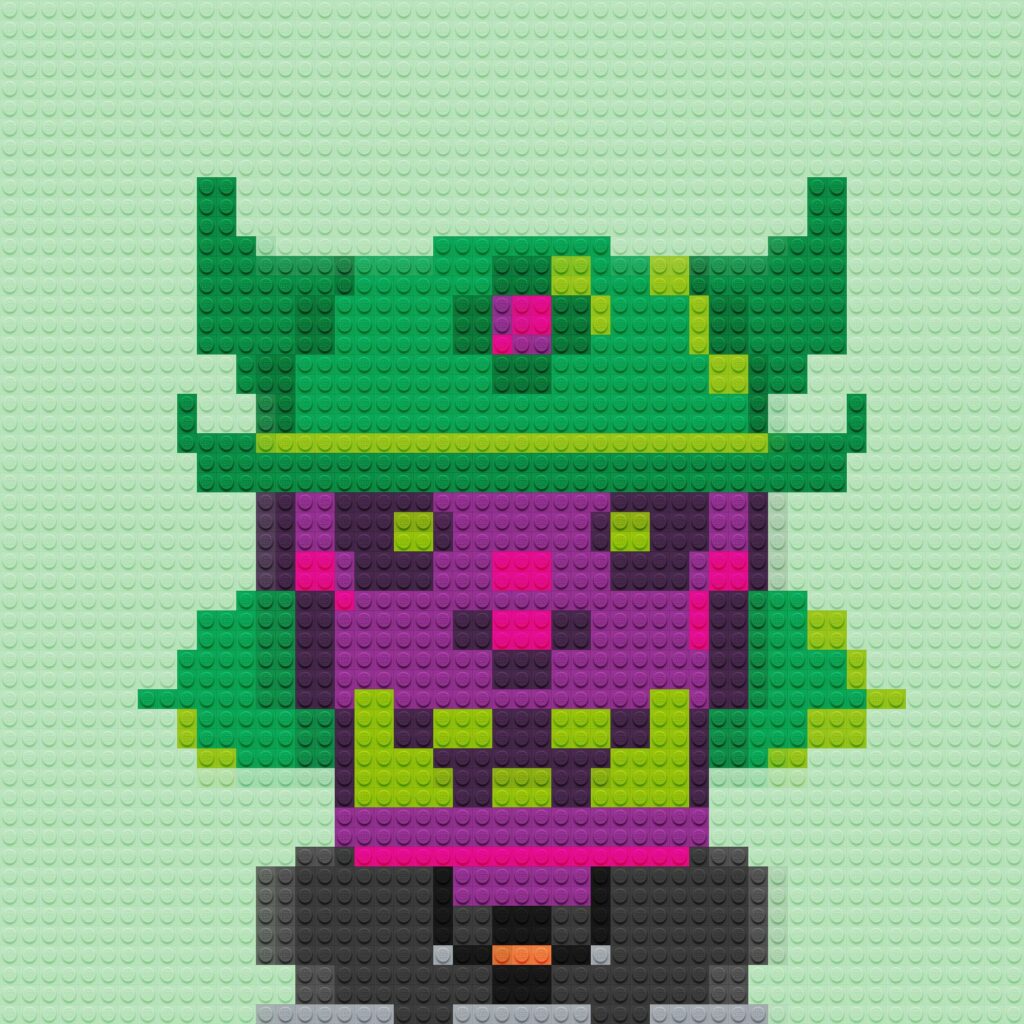 Convert your Mad Mask into leg with this easy to use tool online.
We love AI art. Show us what you can come up with in Midjourney! Tag us on Twitter and we'll RT.
Check out this fun version of Mad Jack's PFP by the Wizard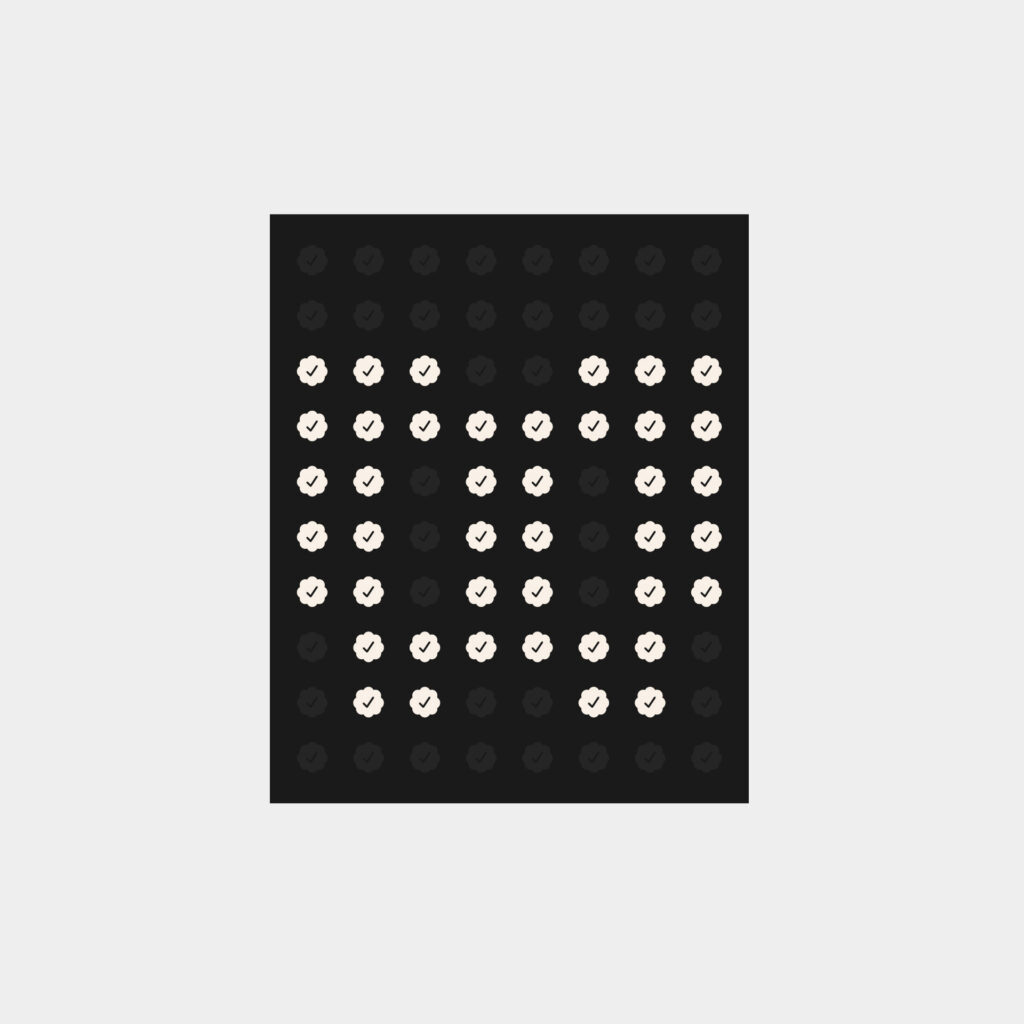 Jack Butcher's Checks have been the talk of the town…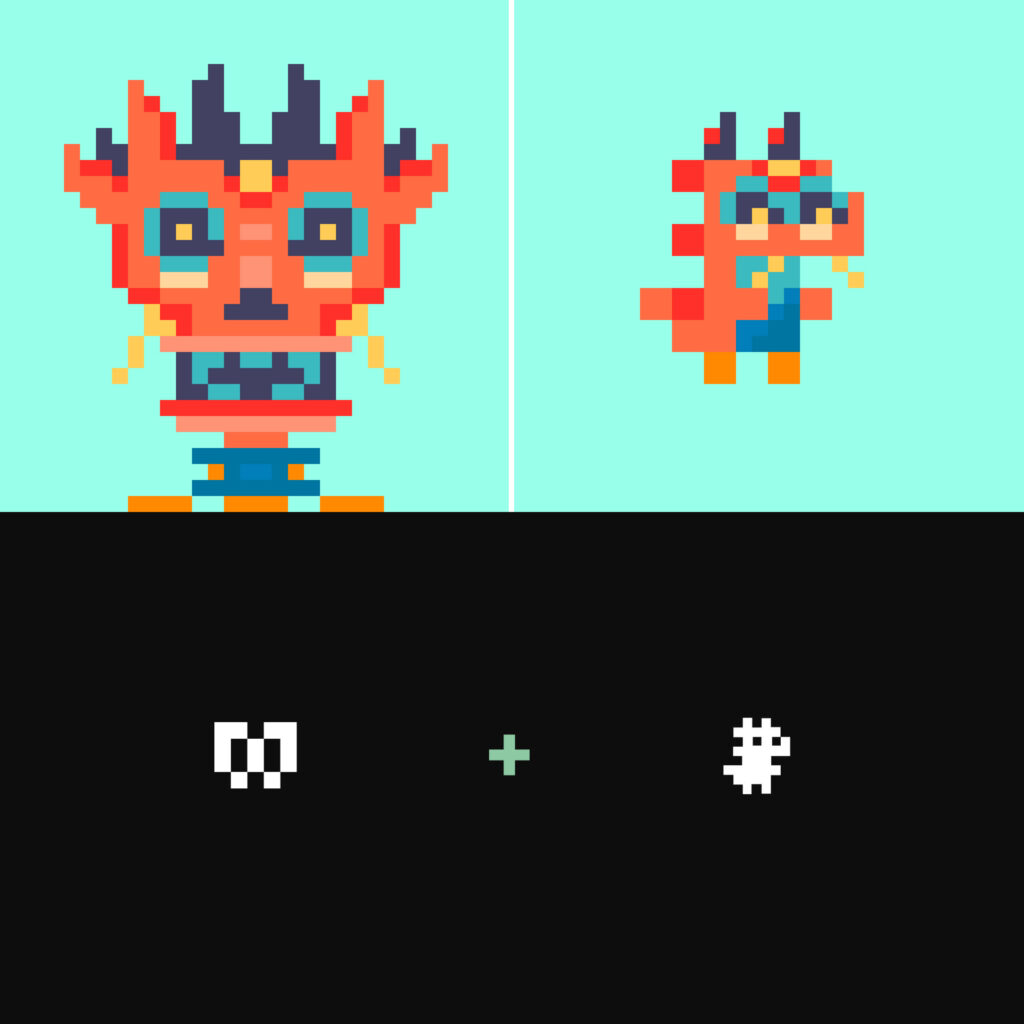 A fun mashup done here. We love the dinos, nice one, Ian!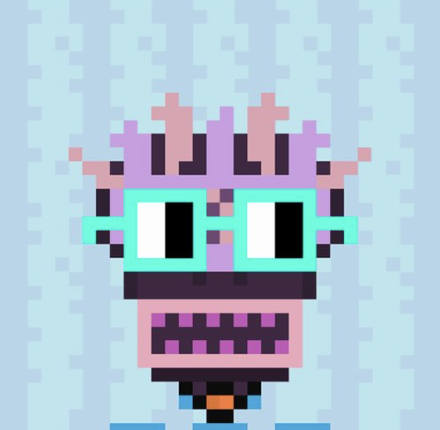 Check out graphicography bringing mad masks to life!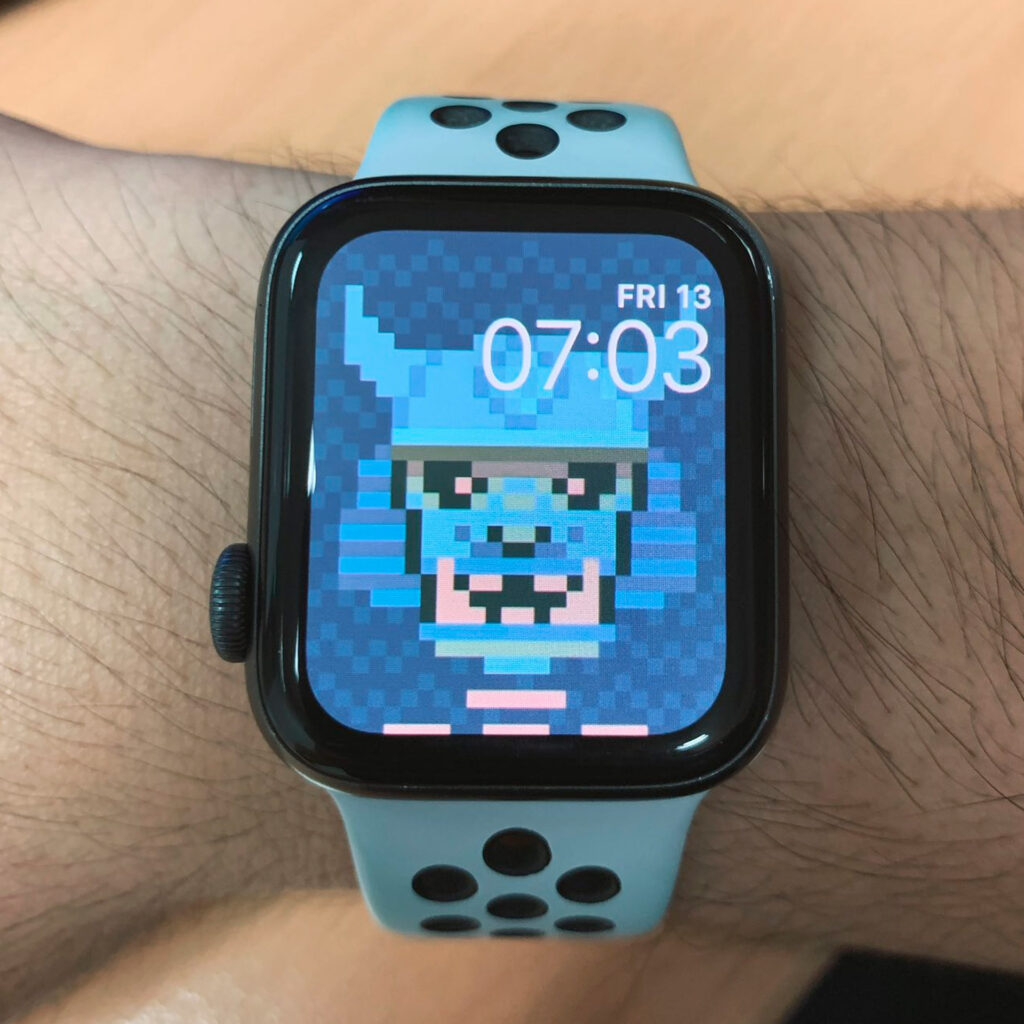 Check out dark cry's mega mask on his Apple Watch. Looking good.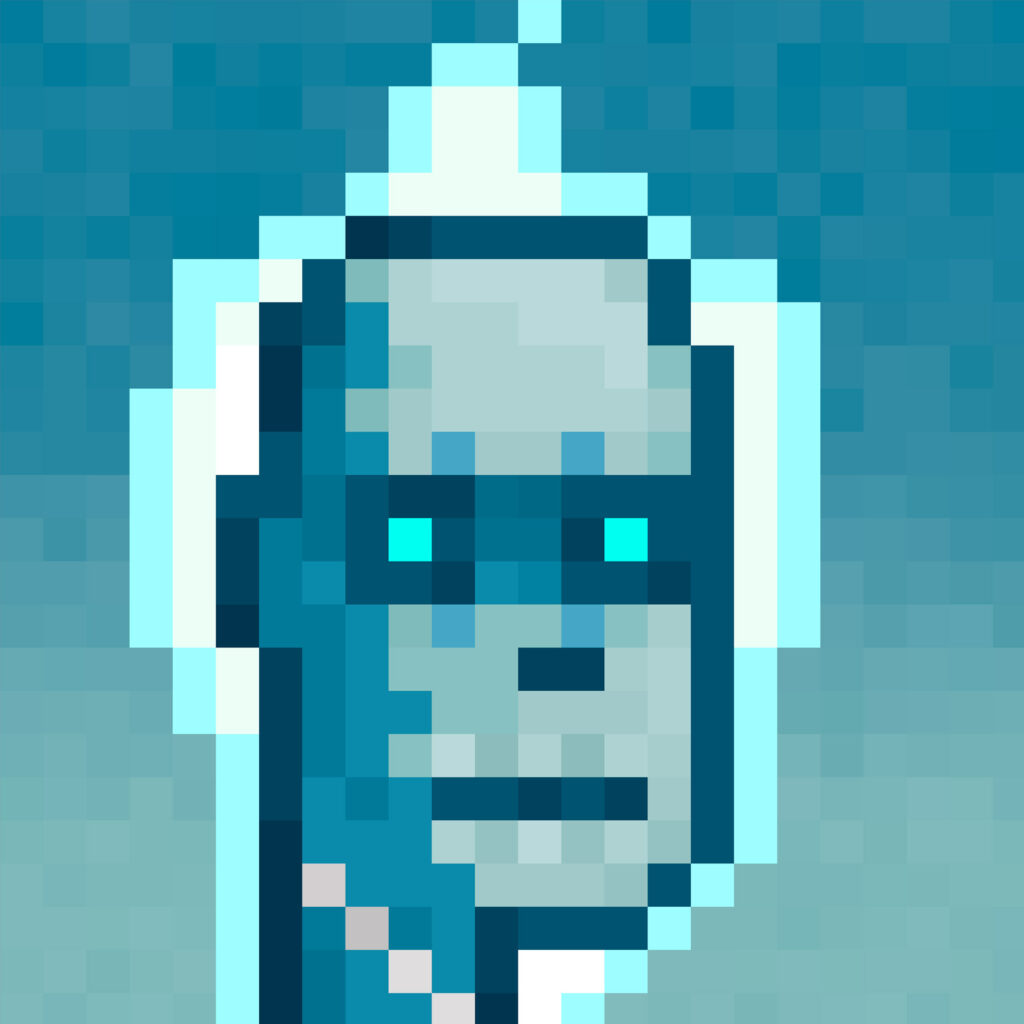 Congrats on launching their cc0 collection featuring traits from mad masks!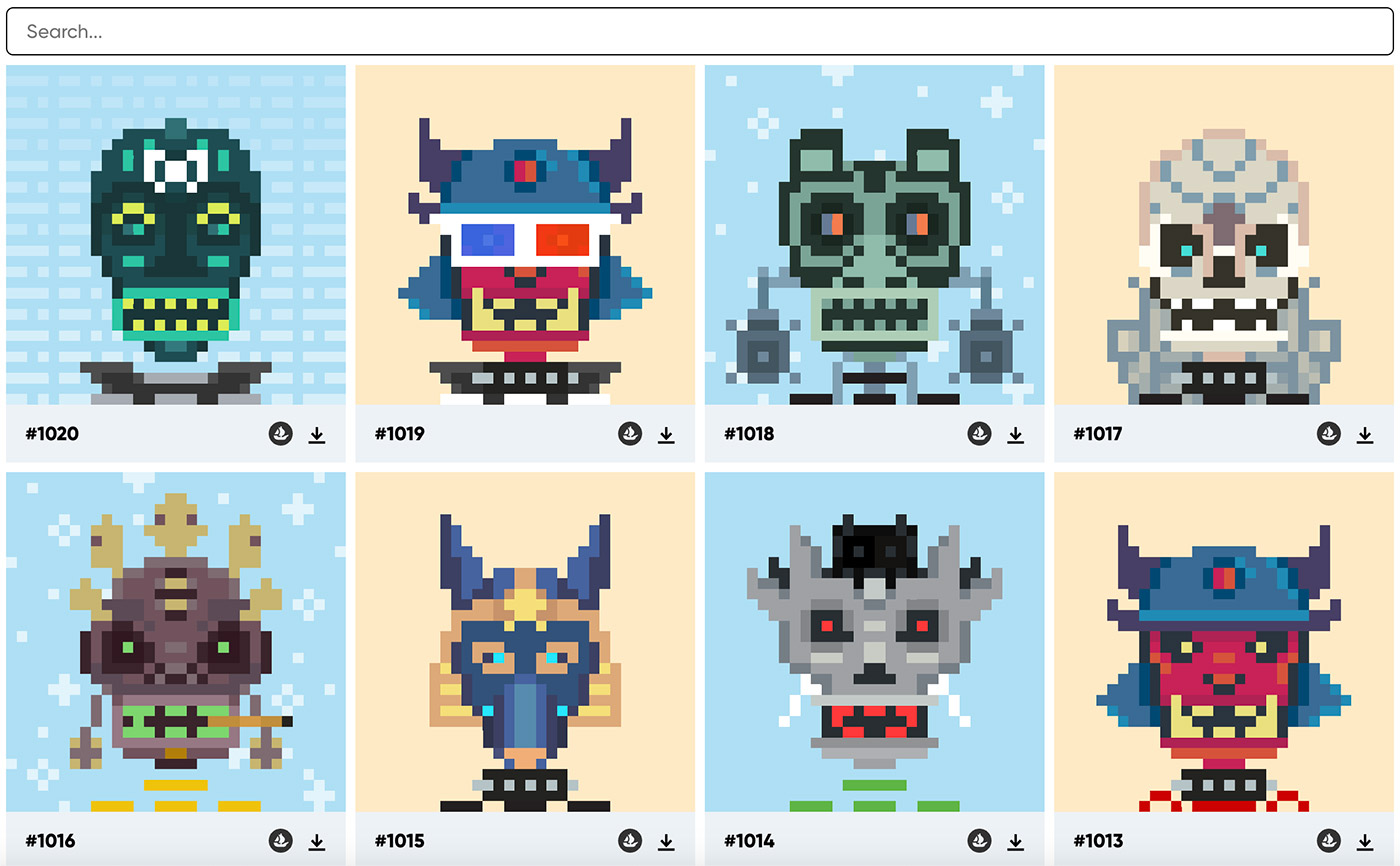 Did you know? Mad Masks artwork is on-chain. This means the artwork is stored as code on the blockchain which is permanent as long as the Ethereum network is running.

Grab a hi-res image of your art or learn how to adjust your token ID for off-chain rendering i.e. Twitter hex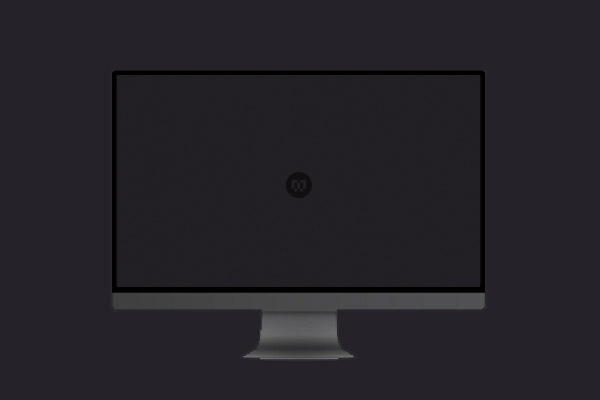 Several options for your background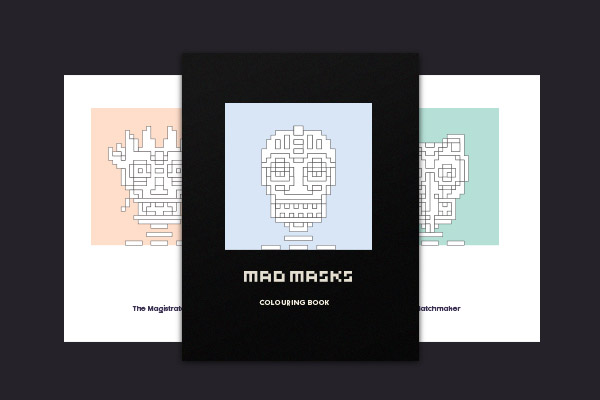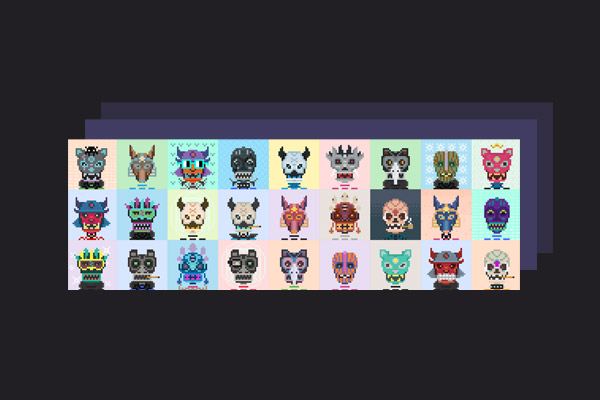 Cover art for your profile!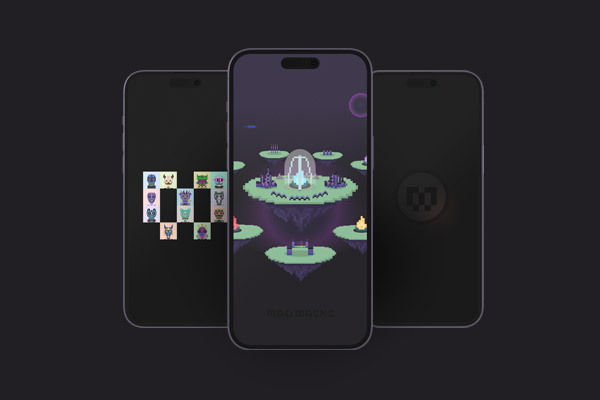 Wallpapers for your phone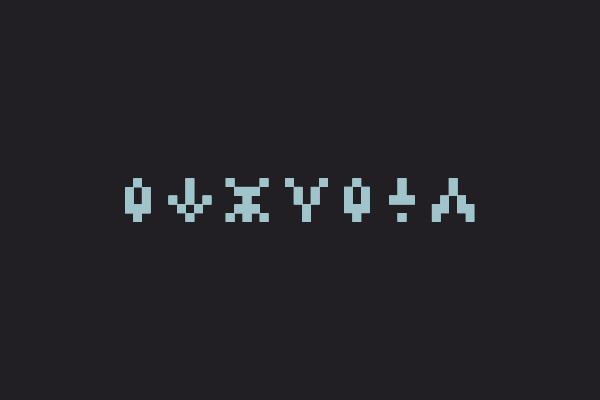 Get the characters and symbols
Send us an idea or contribute something for the community to enjoy!
We love to see Mad Masks out in the wild. OnCyber has a fun gallery system for displaying your NFTs. Here is one we made, go sign the guestbook!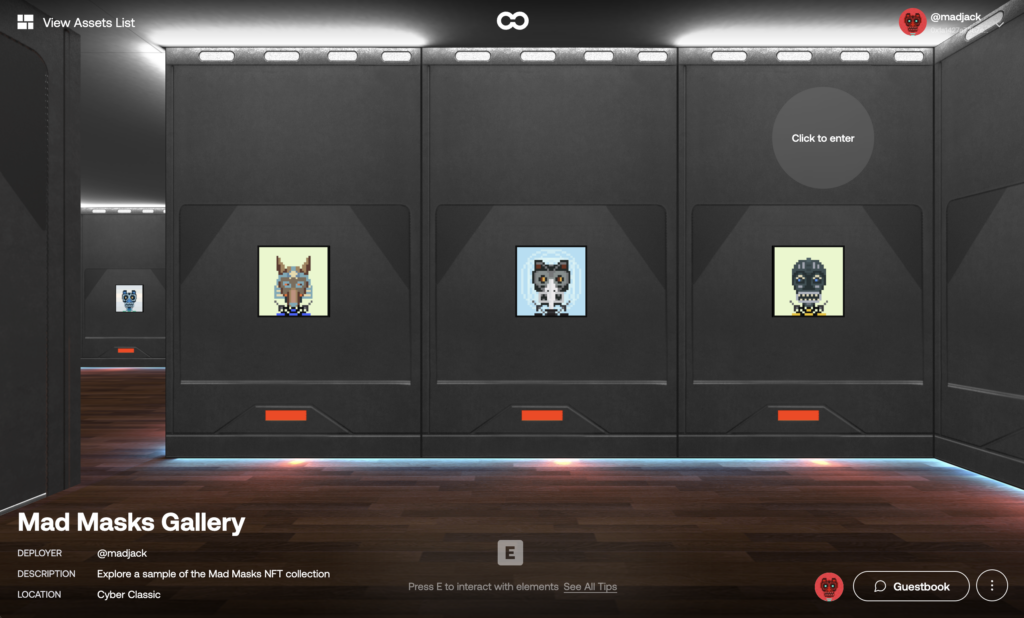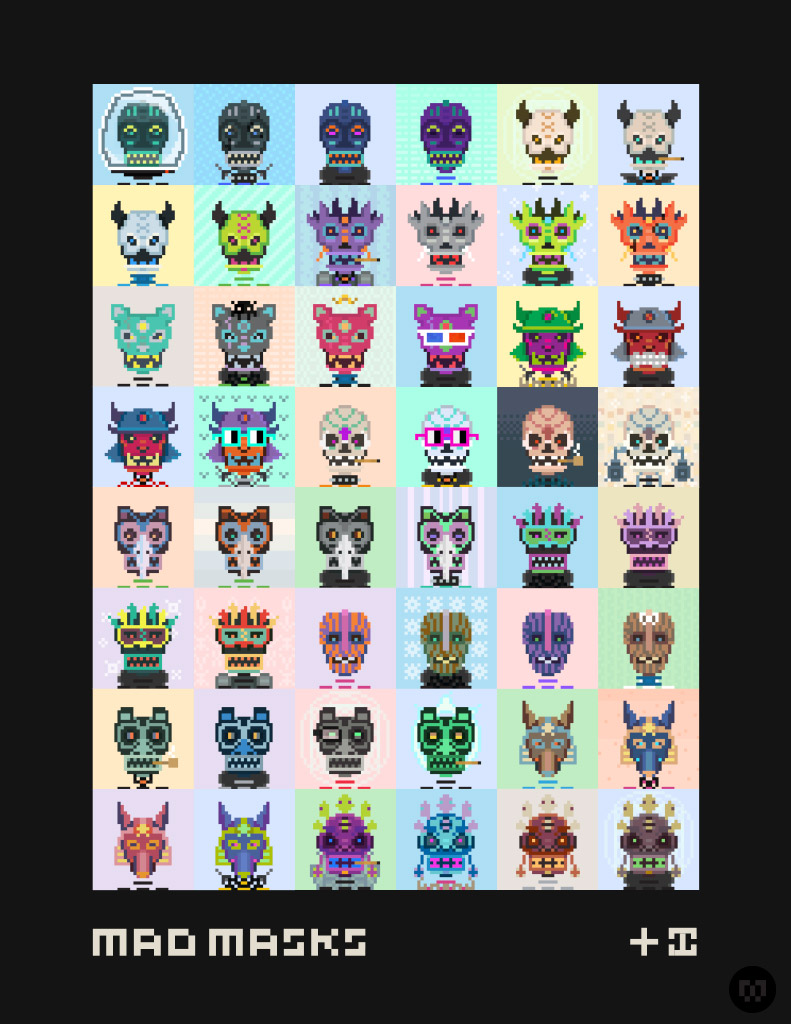 The mad mask collection consists of 12 main mask forms with 4 colour variations, totalling 48 throughout the collection.
This poster is an homage to the collection displaying various traits seen throughout.
12 x 18″ with bleed for print
The following holders have opted in to share their location and represent. Discover holders near you. Submit yours if you wish!
It's time to practice your Chess game!
Do you have any input? Maybe it's a comment, feedback or you have an idea for something fun we can include. Share your thoughts anonymously or include your name and we'll review your message.